Alloway presented a new way that they hope to collect samples in the future to the West Central Ohio Manufacturing Consortium Wednesday afternoon.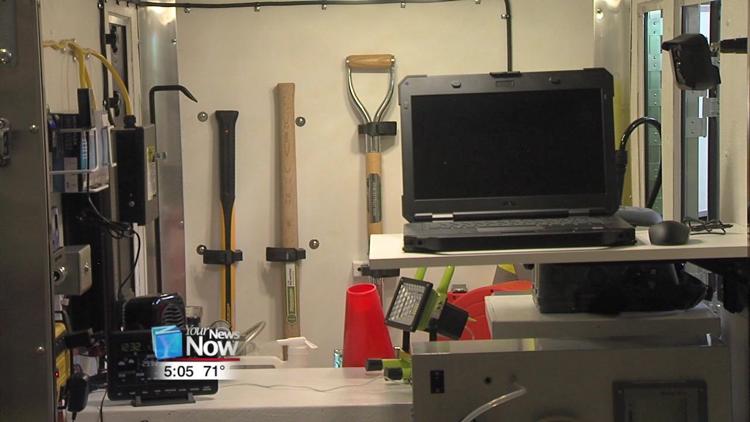 The EnviroGo trailer prototype was made by Alloway last month to show how the mobile unit would allow them to go to different locations out in the field and gather samples much more efficiently than before.
The trailer is a step into the world of manufacturing for Alloway ,and they hope that by connecting with the community and showing what they have to offer, that they will be able to continue to serve the Lima area in the same way that they have for decades.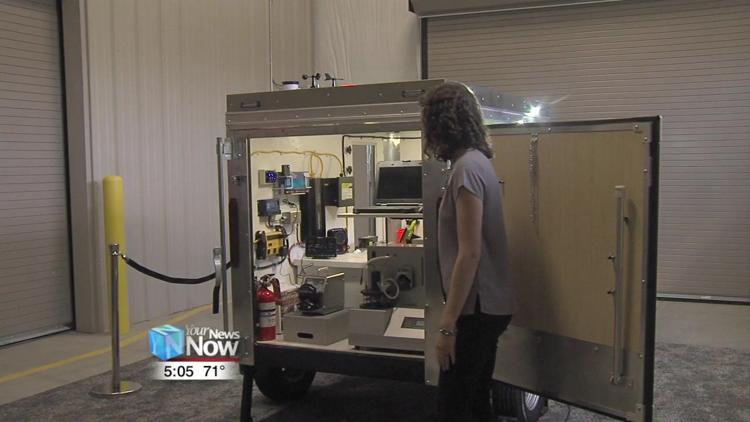 "We have a great have a great customer base here in Lima that utilize our testing services, so we hope to be able to build off that and actually selling the trailer and those monitoring packages," said Jessica Begonia, director of marketing for Alloway.
Alloway also plans to show the prototype at the Ohio Water Environment Association's convention next month.