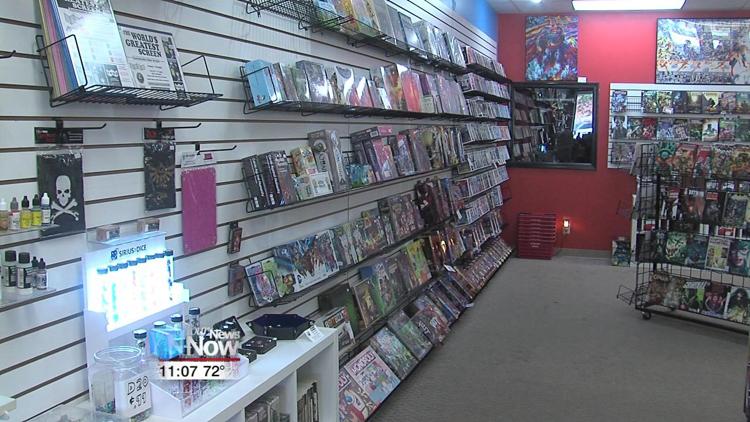 Alter Ego Comics will no longer be moving locations, but things will soon look different at their Main Street store.
Alter Ego is partnering with The Meeting Place and Shop for Good, as well as Rustgaze Records to bring a unique shopping experience to the Lima area. Shop for Good will take up half of the current Alter Ego floor space, with a coffee kiosk by The Meeting Place. Building owner Marc Bowker says they hope to add a small performance venue at the back of the building along with studio space for Rustgaze but are still in still in the planning stages at this time.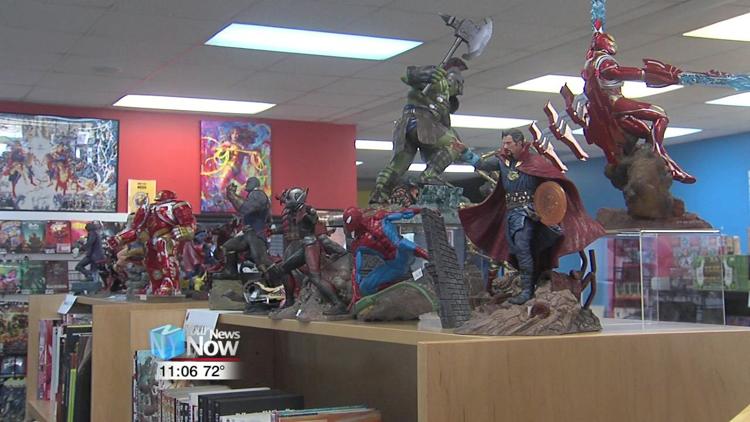 "We're meeting with architects now to get designs taken care of and we've already talked to some contractors so really it's just getting the designs done, approving those, and then moving forward," said Bowker. "We're moving as fast as we can because we've been waiting since March, April, and we're all fired up about it. We've got great ideas that we're working on."
One of the first projects the group is planning will be the Legacy Arts Street Party. The flea market-like event will take place at the meeting place on September 21 starting at 2 o'clock in the afternoon, and feature local art as well as live music.