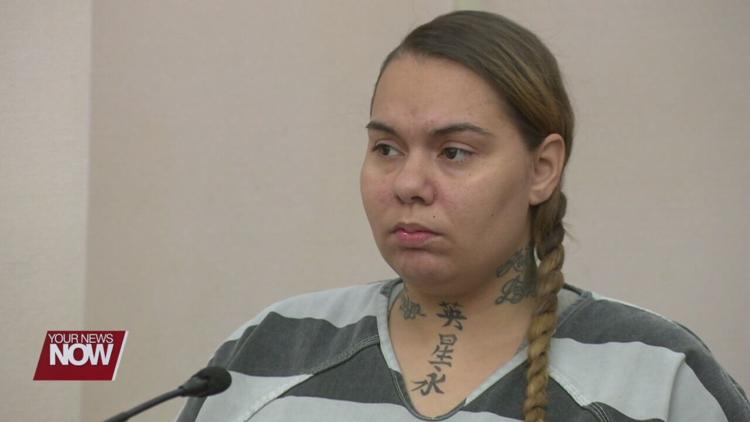 A woman charged with double homicide is trying to get statements she made to police thrown out before her trial.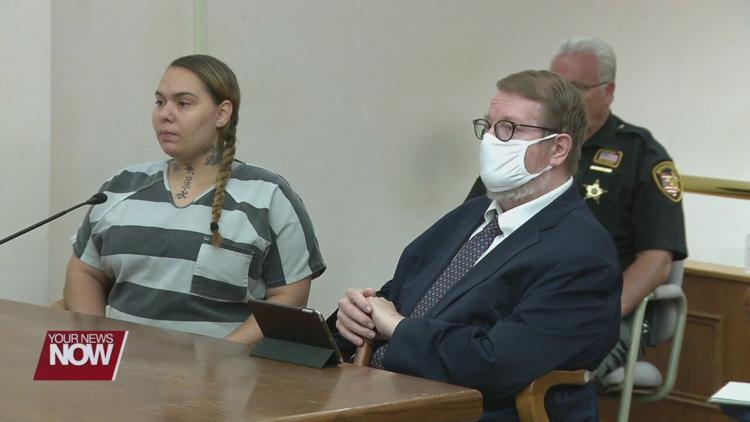 Lawyers for Michelle Alves have filed a motion to get an interview that she made with police following her arrest suppressed. They say Alves wasn't properly instructed of her rights before the police began questioning her. Judge Jeffrey Reed will review the evidence and make his ruling on the motion.
Alves is charged for the deaths of Charles and Tarissa Sanders on June 3rd. In a previous hearing, a detective testified some gambling was going on when Charles took the gun of Clinton Owens Jr. Alves came over, exchanged words, then fired on both of them. No trial date has been set for her case.