The American Cancer Society is looking for people throughout northwest Ohio to step up for cancer patients.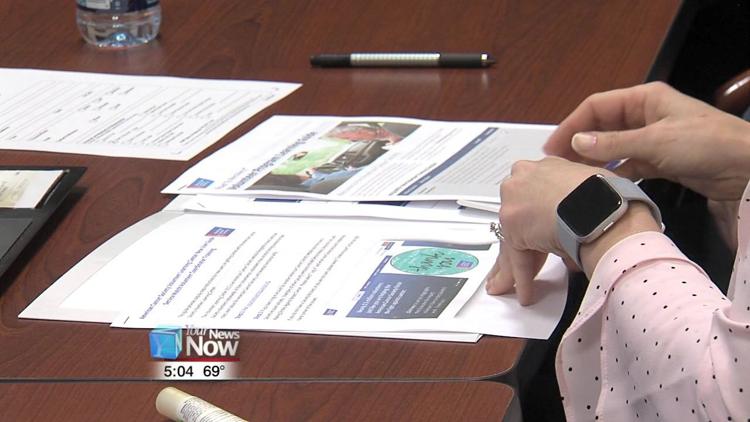 An information and sign up session was held Monday for the Road to Recovery program. The American Cancer Society is looking for people to become a volunteer driver to help cancer patients get to and from treatment appointments. The program coordinator said she would like to see at least one driver in every county. The program states successful transportation assistance can be a great asset to the community and an inspiration to the volunteers. You must have a good driving record, license, and insurance among other qualifications.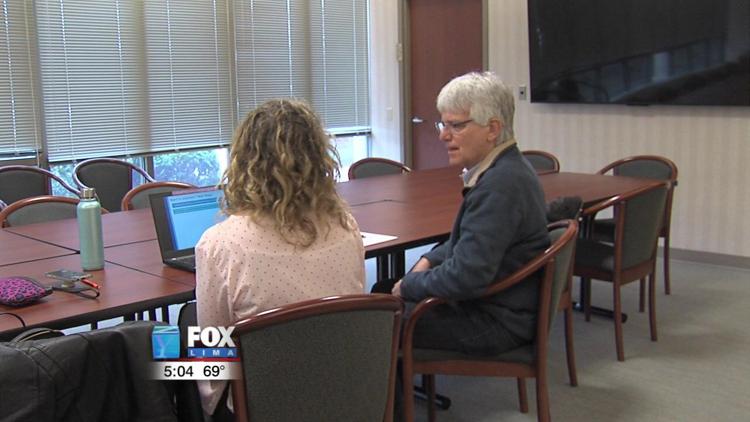 "Last year we had 58 rides that were requested that we weren't able to help and that was of the people that just called us," said Mary Beth Torsell, program manager for the American Cancer Society. "There were probably many more that didn't even know about the program, so didn't bother calling us. We hear daily from social workers, from even doctors that patients can't get to their treatment. So we're trying to make sure that everybody gets the treatment that they need."
Another opportunity to learn about the program will be held May 2 at 1 p.m. at Lima Memorial Medical Park. To sign up right now you can visit cancer.org/volunteer. For any questions, you can contact Torsell at 888-227-6446 ex. 5101.