As Americans begin to prepare their 2018 taxes, local CPAs say there are changes that may cause you to owe the IRS.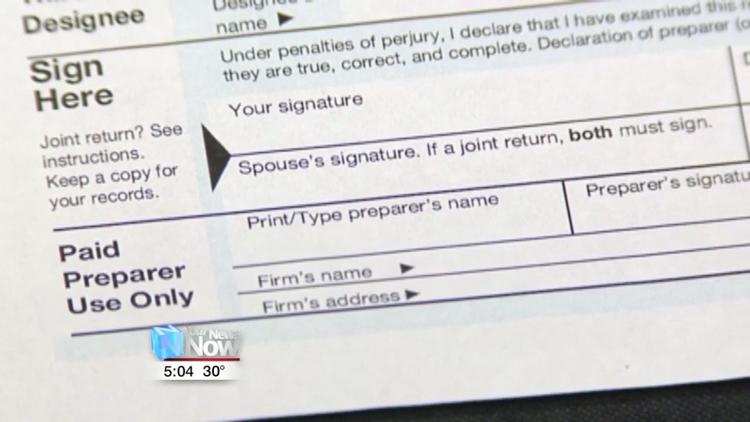 One of the major changes this year is employees with work-related deductions can no longer itemize items, according to local CPAs. Also, taxpayers may owe the IRS this year due to the "tax cuts and jobs act."
The law, which was enacted at the end of 2017, cut individual income tax rates, doubled deductions and eliminated personal exemptions. However, even though it helped Americans save money, local CPAs say changes to withholding tables has caused problems.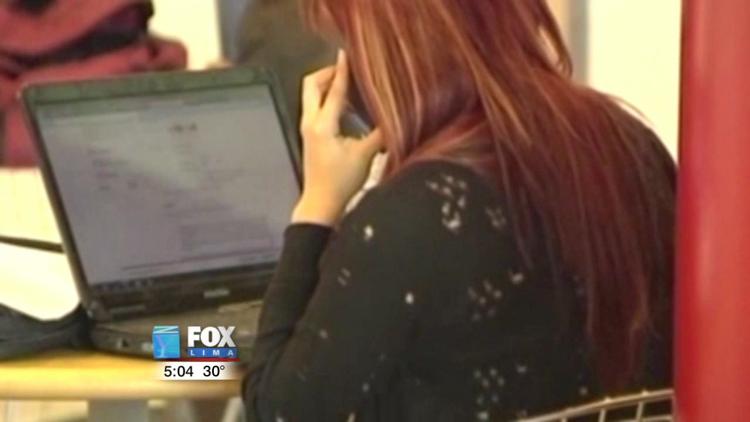 "What's happened is when those changed, it wasn't necessarily correct for each individual taxpayer," said Cheryl Lawson, Lawson Tax & Accounting Services. So we are seeing decreases in refunds and in some instances, we are seeing people that are writing checks to the IRS that have never had to write checks to the IRS before.
Before meeting with a CPA, Americans should make sure to bring a photo ID, a social security card and W-2's. Those who own a business should bring investment income documents and business records.