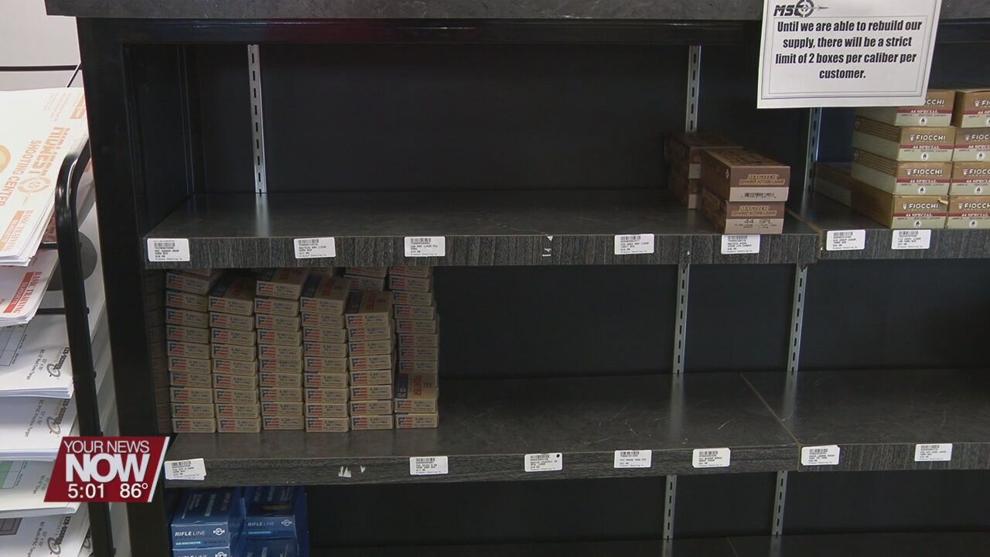 As the COVID-19 pandemic hit Ohio in March, there's no question businesses were negatively impacted. But customers turned their attention to the firearm businesses as they didn't know what to expect when mandatory Stay-At-Home Orders were put in place. Now there's a nationwide ammo shortage as people try to stock up.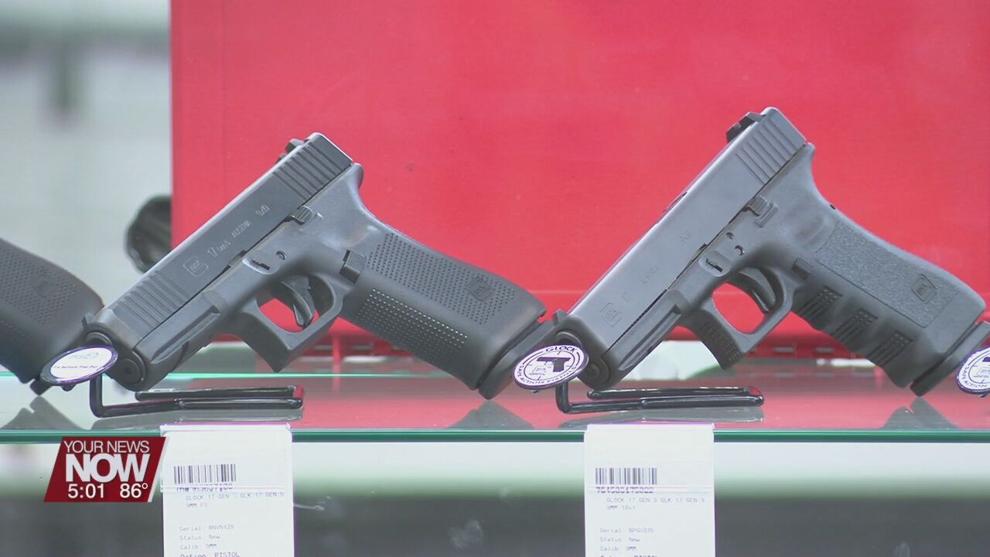 "I think anytime there's a pandemic or a national emergency of any sort, it kind of gets everybody stirred up," Brad McCluer said, general manager of Midwest Shooting Center. "They start talking and everybody wants to either stock up on things they might need in the future, be prepared, finally make a decision for self-protection. And almost immediately we saw a pretty significant uptick in business."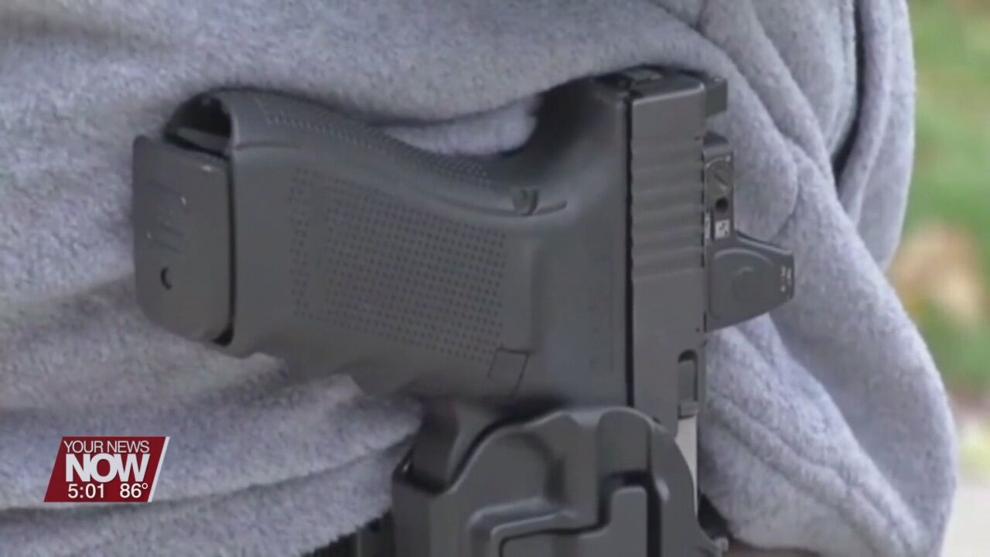 Now in July, for Midwest Shooting Center, as fast as ammo is put on the shelves, it's sold out.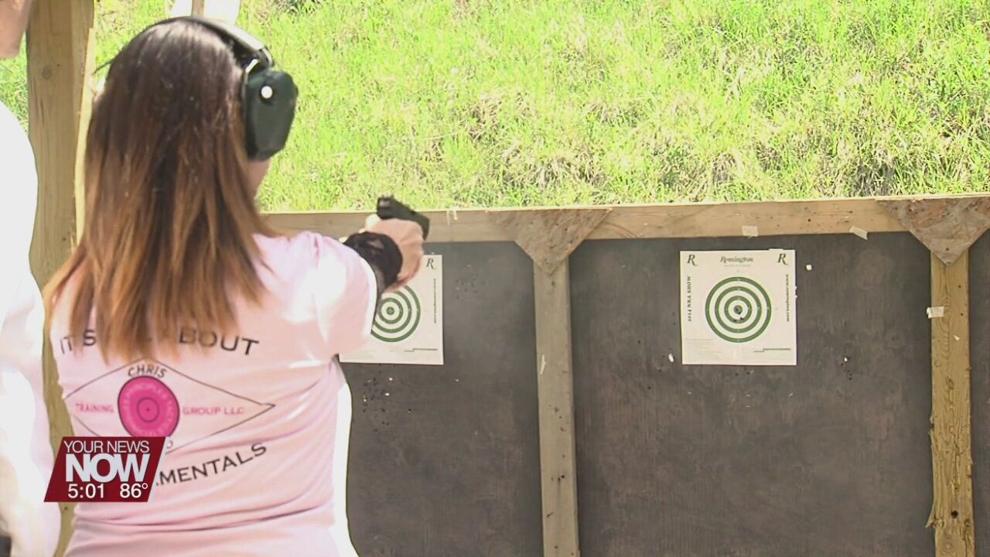 "Like a lot of stores, we've put in place a few limits on we can't just let you buy everything we have," said McCluer. "And most people have been pretty understanding of that because that's just kind of how it is around the nation right now."
Not only are sales up at Midwest Shooting Center, but training classes for those with concealed carry weapons are up as well. They're booked for the next two months.
In fact, in Allen County permit applications have gone significantly up in 2020. Compared to June and July of 2019, there have been 49 more permits given this year.
"When you look around the nation what's going on today, I mean the civil unrest," Sheriff Matt Treglia said. "Look at Seattle, look at Portland. I mean when you have liberal mayors allowing people to do what they did in Seattle and basically rape and murder people in a section of town, where they wouldn't allow the cops to interact. People want to be safe."
Industry experts say gun and ammo sales have never been higher than in recent months. They expect it to continue into the fall. You can apply for a CCW at the sheriff's office.
From News Director Jeff Fitzgerald: "We simply asked the sheriff about the increase in CCW permits this year and that was the answer he gave. We didn't say it, he did. If you take issue with his comments, you can reach out to the sheriff's office. It's our job to report what the top law enforcement officer in the county said."