They are half car and half boat, and a whole lot of fun!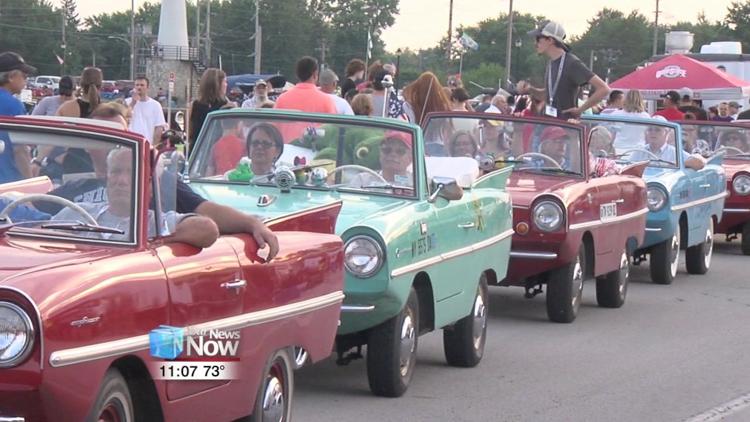 This is the 20th year that the International Amphicar Owners Club has made their way to Celina to take part in the Lake Festival. Close to 50 Amphicars splash down as part of the festival this year. In 1999, the club was deciding between New York and Celina to take their members. After picking the west side of Grand Lake St. Marys, they haven't missed a year. Over the past two decades, a real relationship has built up between the Amphicar owners and the City.
"The Amphicars look forward to this every single year. You know, as a community member, I look forward to seeing these individuals. They're my friends and they get to see their friends really one time a year. We got as far as, people coming all the way from Florida or Canada, we've got friends here from just down the road from Russells Point or Urbana," said Jonathan Williams, Celina Lake Fest Steering Committee.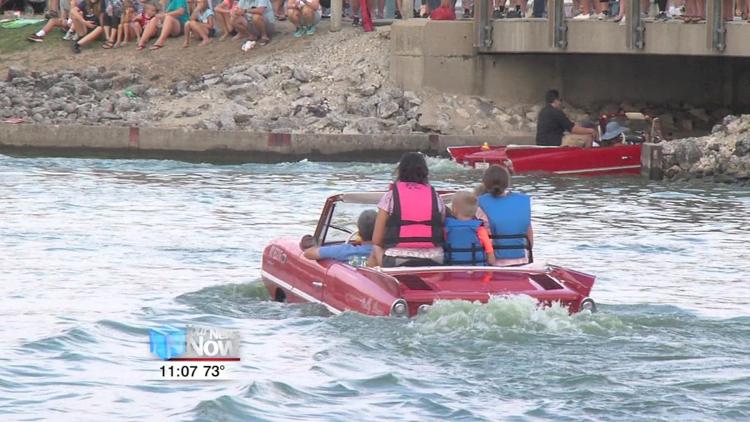 Last year, the International Amphicar Owners' Club, marked the 50th anniversary of the vehicle by trying to beat the world record of 75 Amphicars in one place, but they came up a little short, but Celina will welcome them to try again any time in the future.