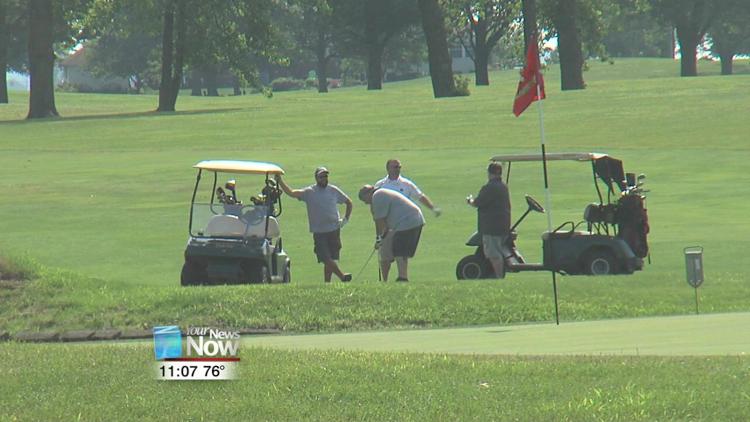 Golfers hit the links in Van Wert to help battle drug addiction in their community.
The annual Andrew Elder Memorial Golf Scramble returned to the Hickory Sticks Golf Course to raise money for drug addiction education for Van Wert students. The scramble is organized by the family of Andrew Elder, who died of an overdose in 2017. They say that it was important to them to catch people in the community while they are still young so that they will have a better chance of actually being able to help them.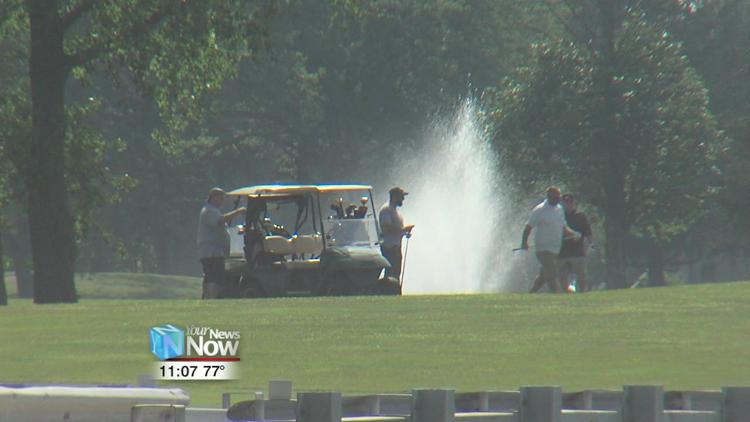 "Once somebody gets started down that path it's really hard for people to vary from that, to go away from it," said Brooks Elder, Andrew's brother. "What we wanted to do is hopefully have somebody get something out of what we're trying to do and not start down that path because I think that's the best way to try to prevent people from going through the same thing we did."
Last year, they were able to pay for former BMX athlete Tony Hoffman, who has struggled with addiction in the past, To speak to Van Wert middle and high school students. One of the school's principals says that Hoffman's talk really impacted their students. One even reached out to him for help.
"Students have remembered him, they've continued to make contact with him, and hopefully there's others that we don't know about and that's the unknown," said Bob Priest, Principal of Van Wert High School. "The uncertainty is, how many students have reached out that we don't know about? Our hope is that we have a drug-free school and those who are engaged, maybe they'll be able to stop and get the help and counseling that they need."
The event brought in $6,800 last year, and they hope to meet that mark to continue drug addiction education in Van Wert and possibly bring Hoffman back to talk to the students.