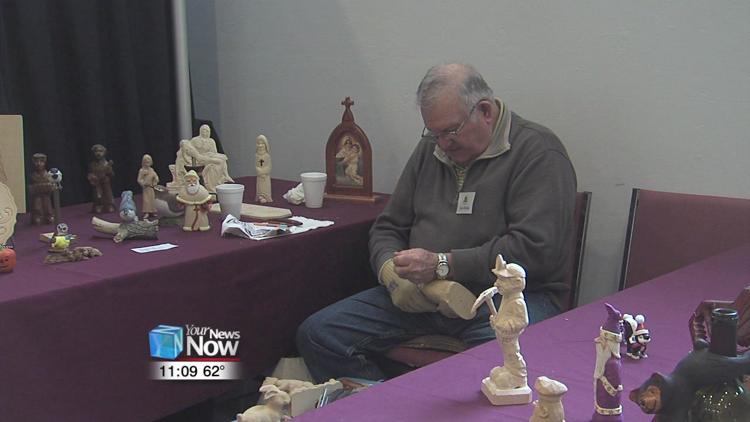 A Mercer County art show highlighted the talents of artists who have roots in the area.
Around 30 artists from Mercer and Auglaize County were featured at the Artistry Under the Dome art show put on by St. Charles Senior Living Community. The event, which features those who work in a variety of mediums including painting, woodworking, and quilting, draws upwards of 1,000 people to St. Charles each year.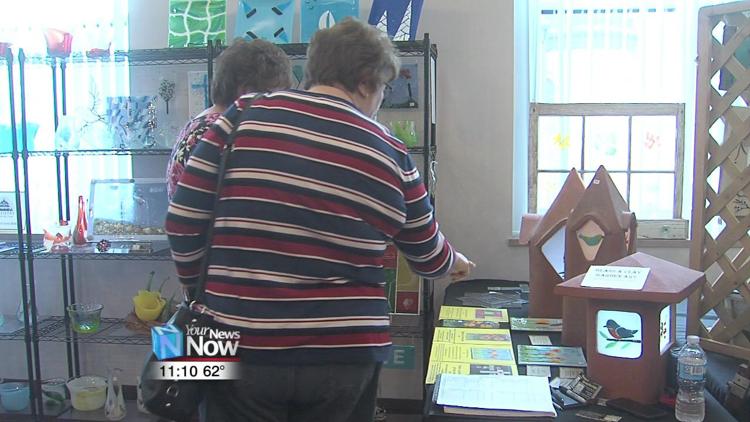 The woman who created the annual exhibit says she has found artists from the area have a knack for showing the beauty of the world around them.
"I think the most important thing is that we value the individual person," said Sister Martha Bertke. "I have a great respect for all life, whether it's human life as well as all of beautiful creation and a lot of the artists capture a lot of beauty in our world and display that through their artwork."
The art show was first held in 2013 to encourage the community to stop by St. Charles and see what they have to offer.