An annual spring conference at Ohio Northern University brought together the future of the law profession.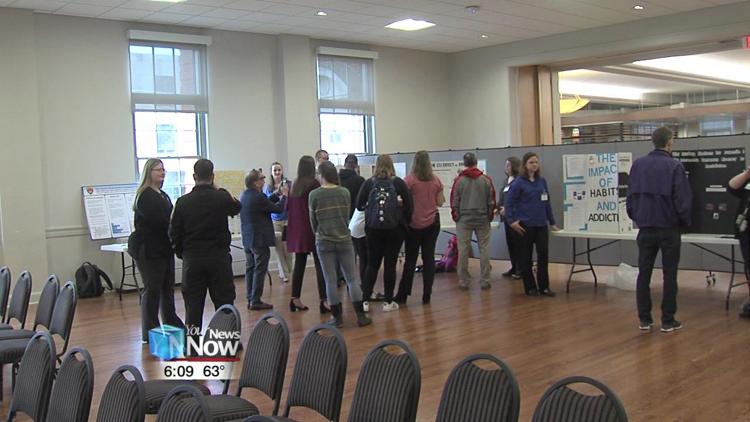 ONU hosted the 17th annual Spring Research Conference and Awards Ceremony for the Ohio Council of Criminal Justice Education on Friday. Included in the conference were poster presentations, breakout sessions and a keynote speech delivered by State Rep. Bob Cupp. Able to use his experience as a prosecutor and judge, Cupp spoke about current events in law such as reducing prison population while protecting the public, drugs and drug treatment and human trafficking.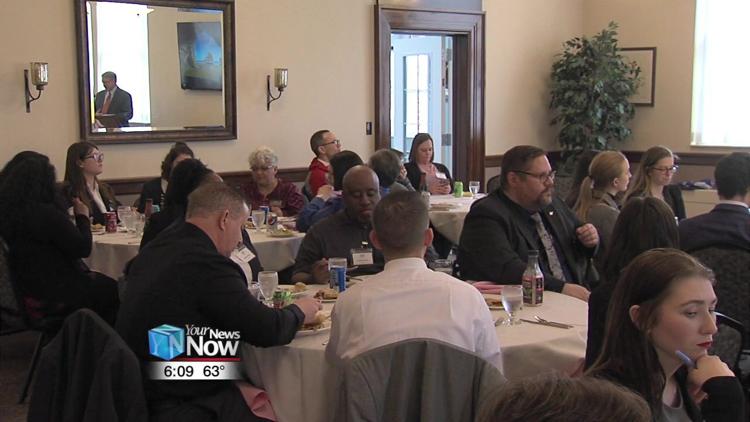 "Really what we all are looking for is being able to put that balance in place," said Cupp, of Ohio's fourth district. "So that we protect the public, we help the victims and that we don't unduly penalize those who have committed a crime but have rehabilitated."
Awards were also handed out to students for outstanding work.