Following another successful golf outing, the Black Swamp Golf Classic Committee made one of their largest donations ever today (8/7/19).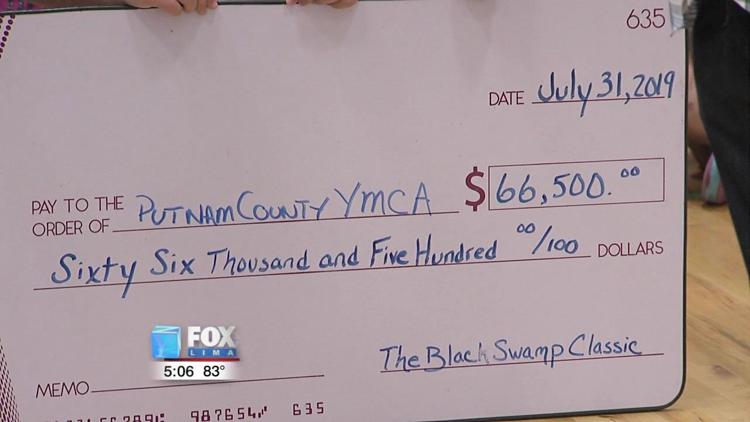 The committee raised nearly $200,000 from the outing and donated $66,500 to the Putnam YMCA, Findlay Family YMCA and Braden Kramer Foundation which helps out families affected by pediatric cancer. The money donated to the Putnam YMCA will go towards the many programs the facility hosts.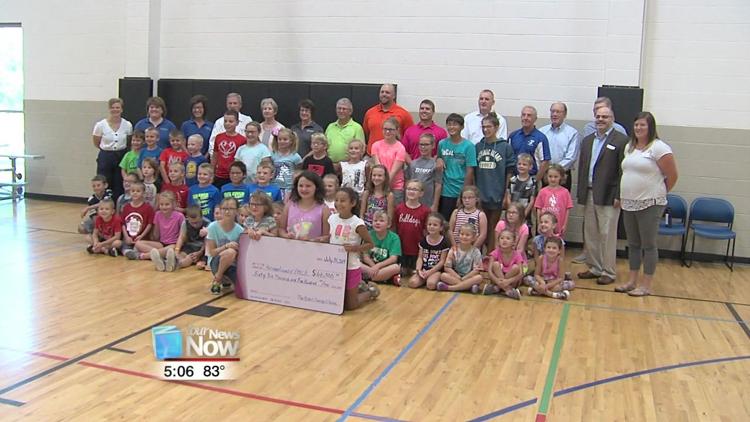 "See these little faces?" said Aaron Baumgartner, CEO of the Putnam YMCA. "That's just a little I guess sample of where this money goes, who it benefits. A lot of the children's programs that are coming up in the fall and winter, the aquatics program."
In the 20 years of the Black Swamp Golf Classic, more than $2.2 million has been donated.