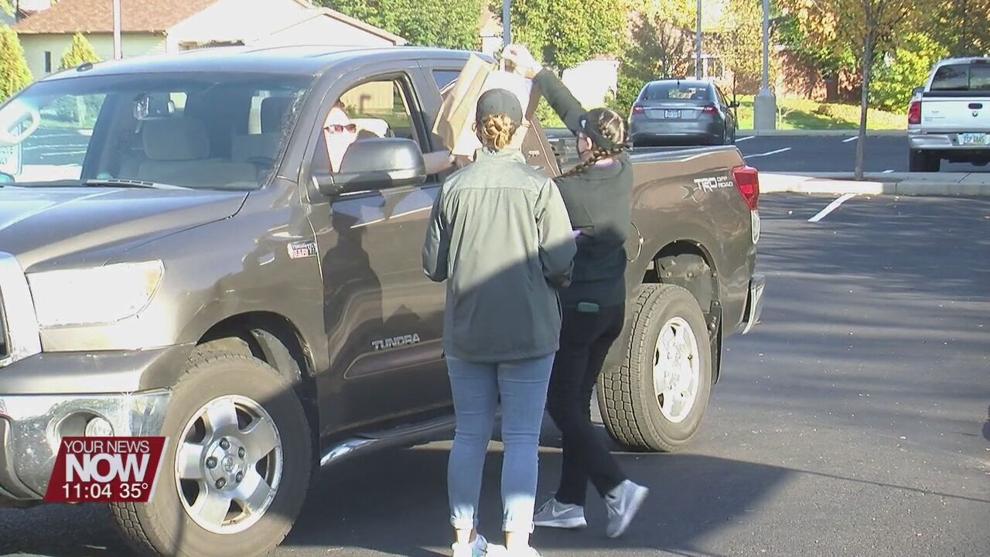 Bluffton University Nutrition Association students are getting some hands-on experience while serving up some good food too.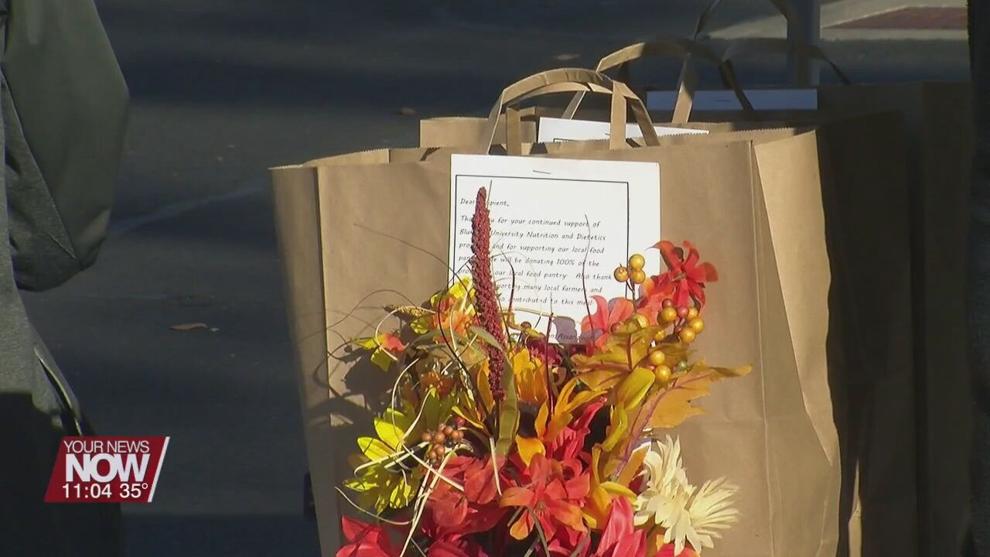 The class served around 240 people during their drive-thru Harvest Dinner. This year, they made barbecue sandwiches, mashed sweet potatoes, green beans, cornbread, and chocolate cake. The proceeds from the dinner will benefit the Bluffton food pantry and the Church United Pantry in Lima. Besides being able to give back to feed the hungry in our area, the students pick up a few lessons that will help them in their future.
"We learn how to develop recipes, standardize recipes and really make things our own," says Haley Gill, Junior The Bluffton University Nutrition Association. "Also, just doing production for this quantity of people is quite the task. So, it's a lot to take on. Especially this year we only have 5 students in the class that takes on that project. So, lots of time management and a lot of good stuff to help us in our future careers."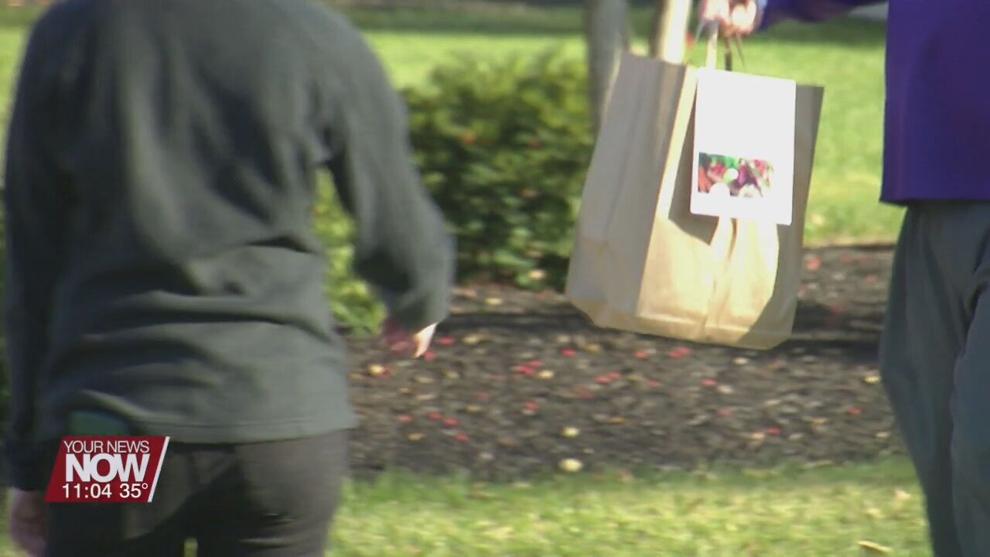 This is the 19th year that the Bluffton University Nutrition Association has hosted their harvest dinner.