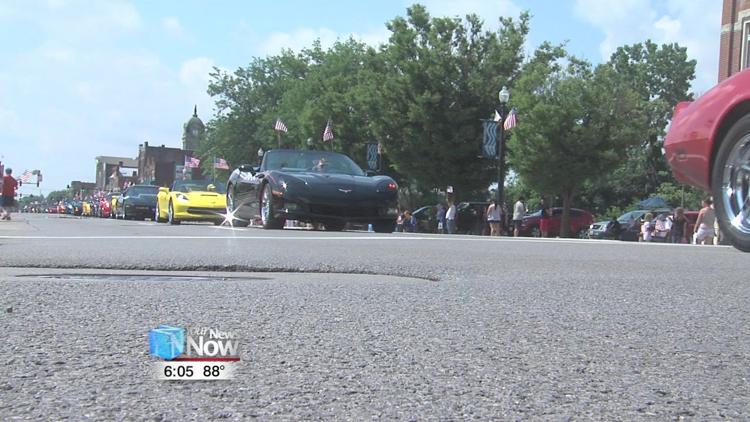 Flag City, USA showed off just how patriotic their community can be at their annual Fourth of July parade.
The 10th annual Flag City July 4th Parade returned to downtown Findlay. Several thousand people with flags lined the street from Baldwin Ave. to Center St. to see how different groups and businesses showed their patriotism. Parade committee member Jim Barker says that the fact people came out despite the heat is a testament to how proud they are of their country.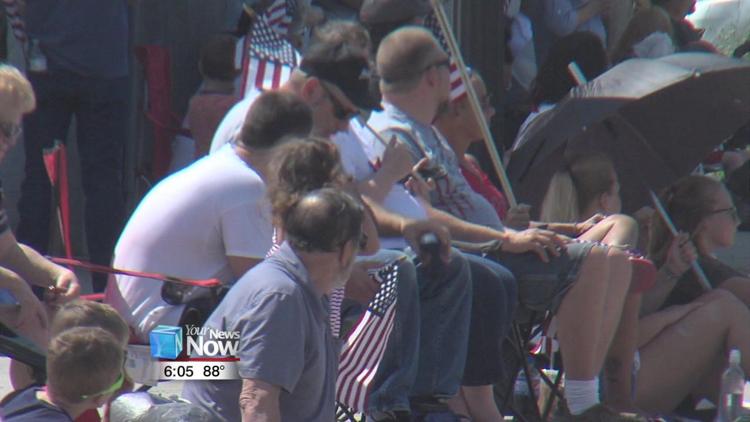 "It's great to see today probably about 5,000 people out here on a holiday that's warm, hot, muggy, to come out and celebrate Independence Day here in Findlay, Flag City, USA," said Barker. "It's a pretty patriotic community that we have."
More than 40 groups from around the area walked the parade route, which was just over a mile long.