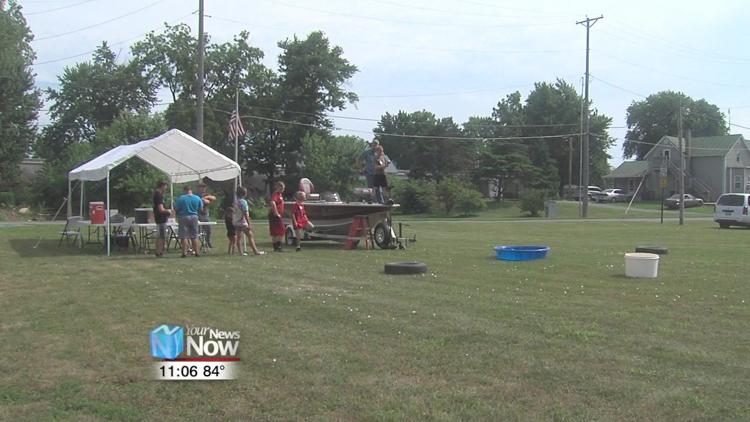 Kids in Delphos had the opportunity to try their hand at fishing this weekend.
The Delphos Coon and Sportsman Club held their annual kids fishing derby. The derby was open to any child who wanted to participate as long as they had a parent with them. Although many of the kids who take part know how to fish, it gives those who don't a chance to learn how in a fun environment.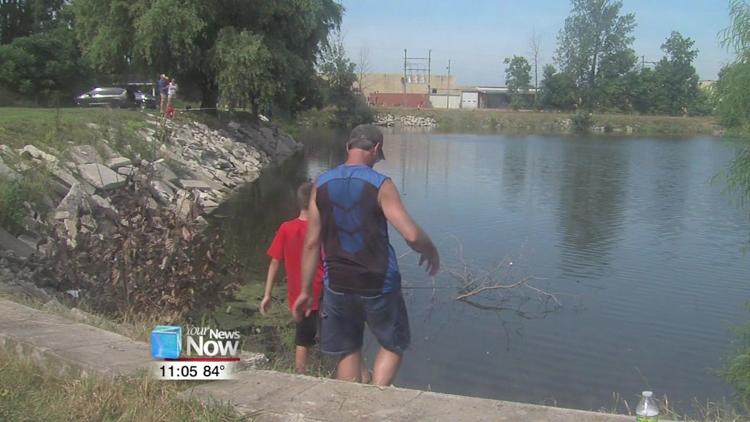 "Hopefully, they learn to fish and what they're doing," said club President Kory Kruse. "How to catch a fish and bring them in, and that's what we're trying to do; get them outside, away from their TV's and computer screens."
Those kids who don't normally fish got the opportunity to win their own fishing pole at a raffle following the derby.