Ohio Northern University opened their campus to seventh through twelfth-grade students looking for a musical outlet for their summer.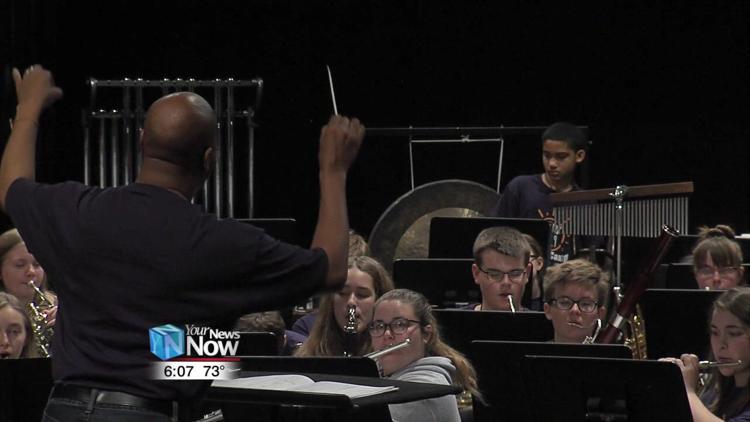 The school held its annual music camp, inviting students to spend part of the school break learning about subjects like music technology and conducting, as well as trying their hand at some unfamiliar instruments.
"They take classes in those major instruments and then they can also explore instruments that they've never seen before," said Sarah Walters, director of the music camp. "One of our popular classes are the steel drums, also we offer, we call it, Strings Switchover for those kids who go to a school who don't offer a strings program it's their first time to see how a violin works."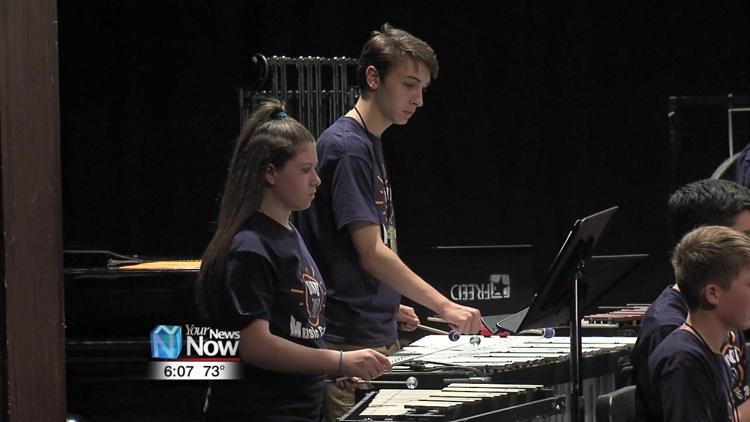 Most of the students come from the area, some traveled from other states and even from Germany and Honduras. They see it as a valuable opportunity to get quality practice and feedback on their performance.
"Music camp is my favorite week of the year," said Quinn Schneider, a Bath High School graduate who has been coming to the camp for five years. "I like to say that the first day of camp is kind of like a second Christmas for me. You have a great time, you meet great people, you play some amazing music and all the staff and everyone they're so helpful and they're so kind and you just enjoy every single minute of it."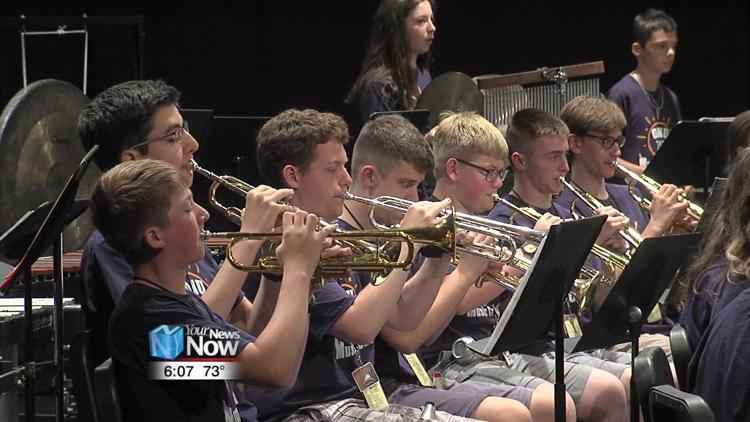 The camp is also something looked forward to by the ONU music students and alumni who help out and see it as a chance to practice their own skills.
"Practice makes consistency, and I don't really get to teach steel band all that often," said Adam Grim, who graduated with a music education degree from ONU. "I do a little bit during the year; same thing with helping with percussion ensemble. It's different being, say, a band director versus a percussion teacher so it's fun to kind of show your craft to younger students so that they can grow and learn."
This summer was the 48th year for the camp, which is the longest-running music camp in the state.