For the ninth year, car-enthusiasts went cruisin' for a cure down in Celina.
The Relay for Life Cruise In returned to North Shore Park to raise money for cancer research through the American Cancer Society. The event, which invites all types of cars and trucks as well as motorcycles to participate, and the cause is close to the organizers' hearts.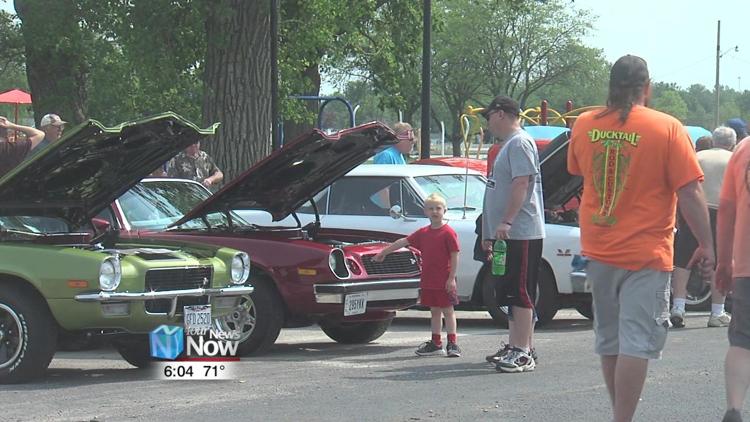 "About 14, 15 years ago my dad passed away of leukemia and we help out with Relay for Life event and we decided to start doing the cruise in to try to help get people to come and to raise money," said Jeff Heiby, co-chair of the event.
Heiby says they are hoping to raise about $1,000, about on par with what they've raised at past events.