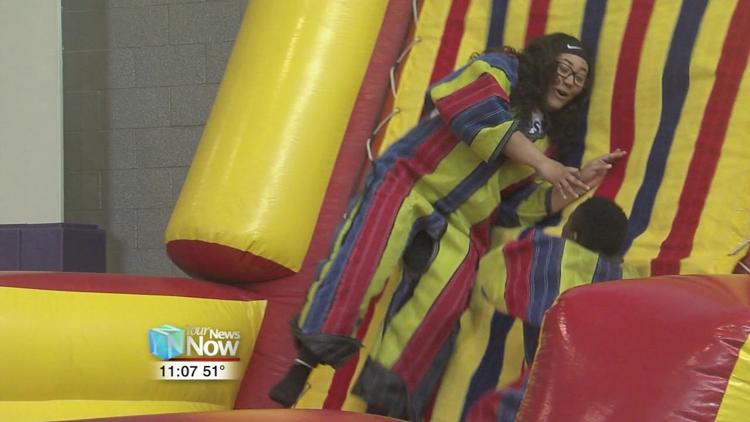 A Bluffton tradition returned to the halls of Bluffton University's Sommer Center this weekend.
The school hosted their annual Riley Creek Festival for all the younger siblings visiting students this weekend for Lil Sib's Weekend. In between seeing what the campus and dorms are like, groups could stop by for some crafts and games as well as inflatables.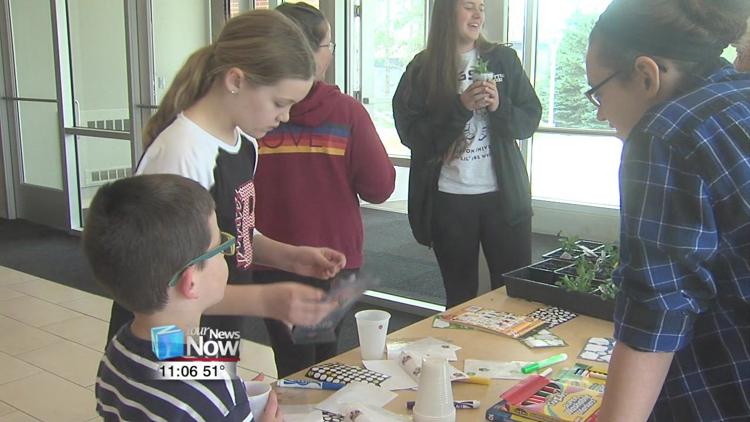 The school always invites the public to come out and take part in the festivities in an effort to unite the village and the university as one community.
"Bluffton's one of the smaller schools and I think that we really try to drive that sense of community home," said Kevin White, Asst. Director for Bluffton's Event Complex.
The festival ended as always with the duck races. The money raised from it will go to benefit the local library.