High school students from our southern viewing area spent the past couple days rubbing elbows with potential employers from around West Central Ohio.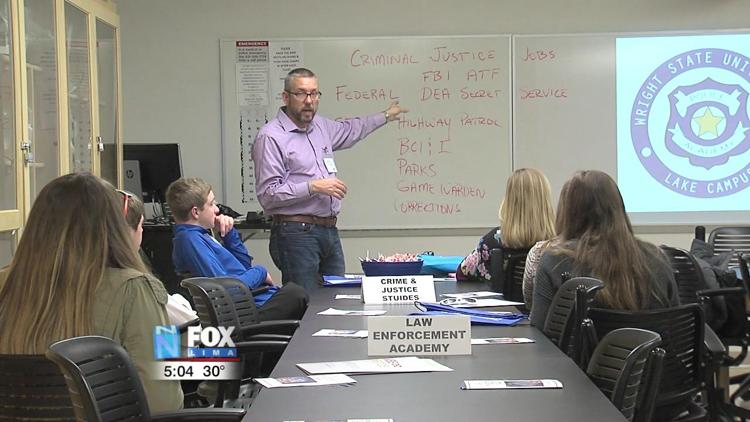 The Auglaize Mercer Business Education Alliance held their annual talent connection forum for high school juniors from across the region. The forum highlights both trade careers and those which require more education. Organizer Karen Rose says it is more beneficial for students than a regular career fair because they are put in a position to interact meaningfully with career professionals.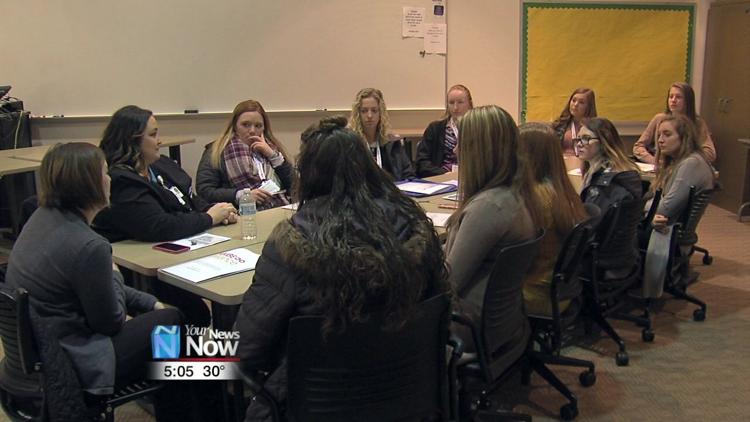 "All of the groups are kept to ten students or less with one business provider, or two," said Rose. "To sit at a table and have an actual conversation, it's supposed to be a dialogue not a presentation. We hope they get some questions answered but also start building that relationship."
This is the fourth year for the forum, which usually draws around 1,000 high schoolers to Wright State University's Lake Campus.