The man robbing alleged prostitutes was sentenced to 10 years in prison.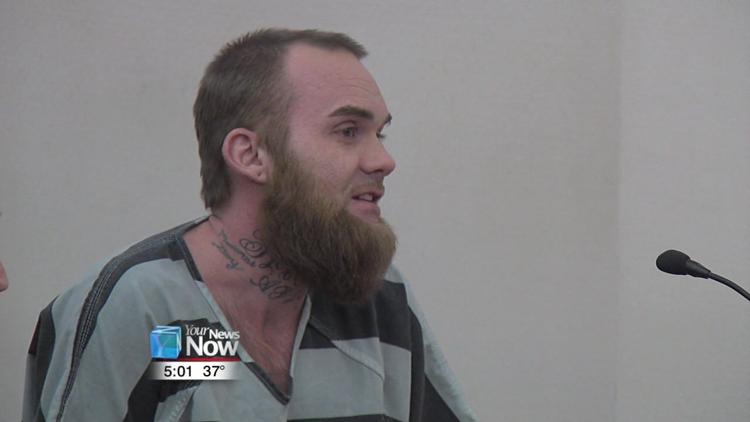 38-year-old Anthony Prince was sentenced to a decade behind bars on two charges of aggravated robbery. Court records say that on two separate occasions, Prince made calls to women in Toledo and Columbus, who came to Lima, with the purpose to have sex with Prince. Prince then strangled them and stole their money.
As part of a plea deal, there was a recommended maximum sentence of 10 years. Prince asked the court to for a lesser sentence. He claimed he was hooked on cocaine and he wants to be there for his kids. Judge Terri Kohlrieser asked Prince what if he was the father of those victims, would he be asking for the same thing.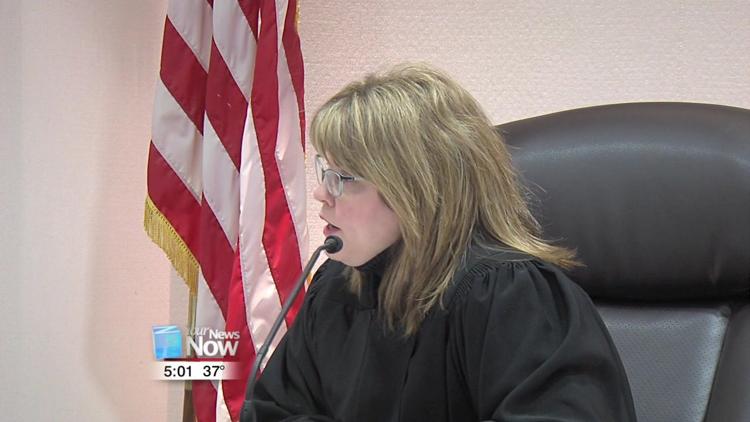 "If someone was to lure your 18-year-old daughter to a home and put their hands around her neck and try and steal her purse, how as a father would you feel about that? What would you want to happen to that person?" asked Judge Kohlrieser.
"Punish them," responded Prince.
"You would probably want to put your own hands around his neck wouldn't you?" asked Judge Kohlrieser.
"Yes ma'am," said Prince.
"I think any dad would," said Judge Kohlrieser.
Besides the 10 years in prison, Prince has been ordered to serve 5 years of post-release control when he is let out.