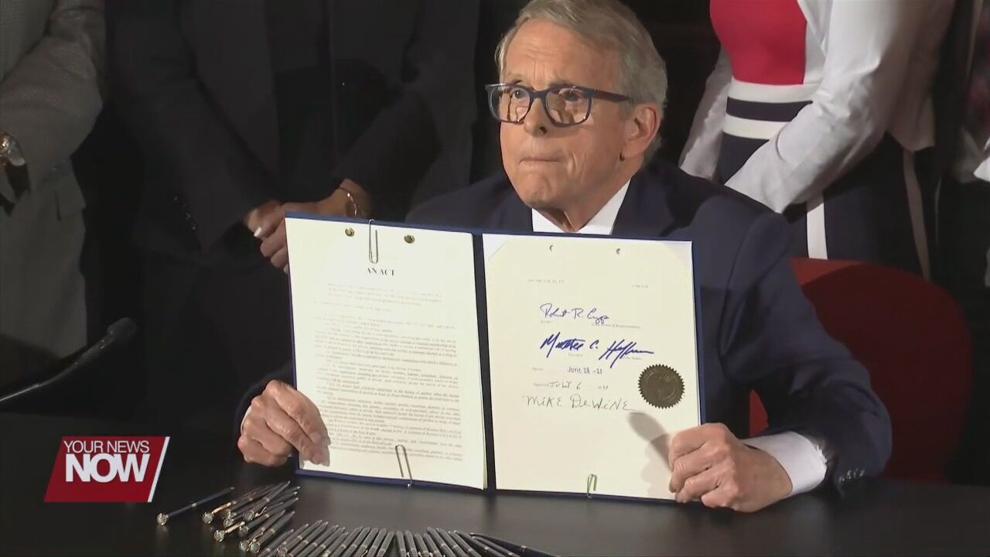 With the stroke of a pen, Gov. Mike DeWine made Ohio the 11th state that now classifies hazing activity as a felony.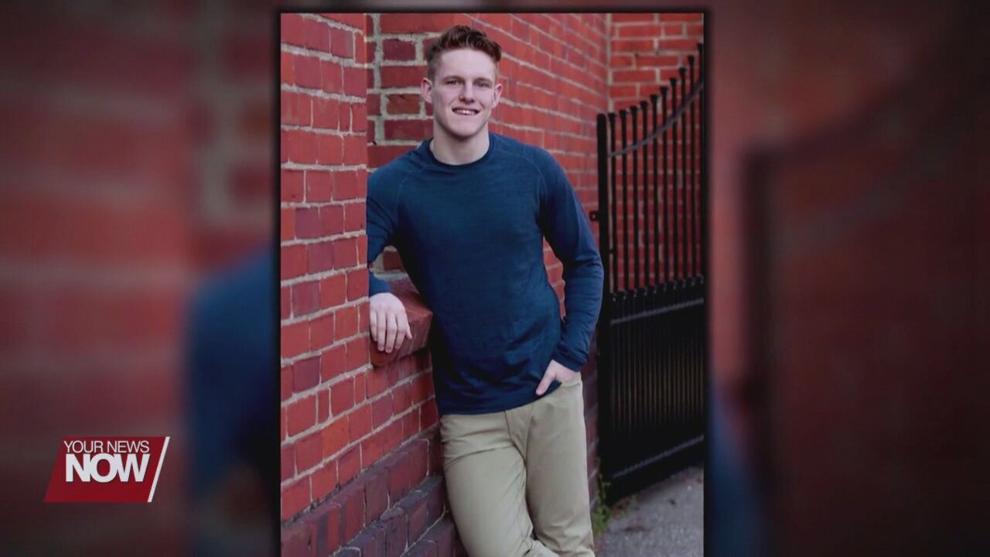 Collin's Law: Ohio's Anti-Hazing Act, which passed unanimously in both the Ohio House and Senate, is named for Collin Wiant, an 18-year-old who died as part of a hazing ritual in a fraternity house off of Ohio University's campus back in 2018.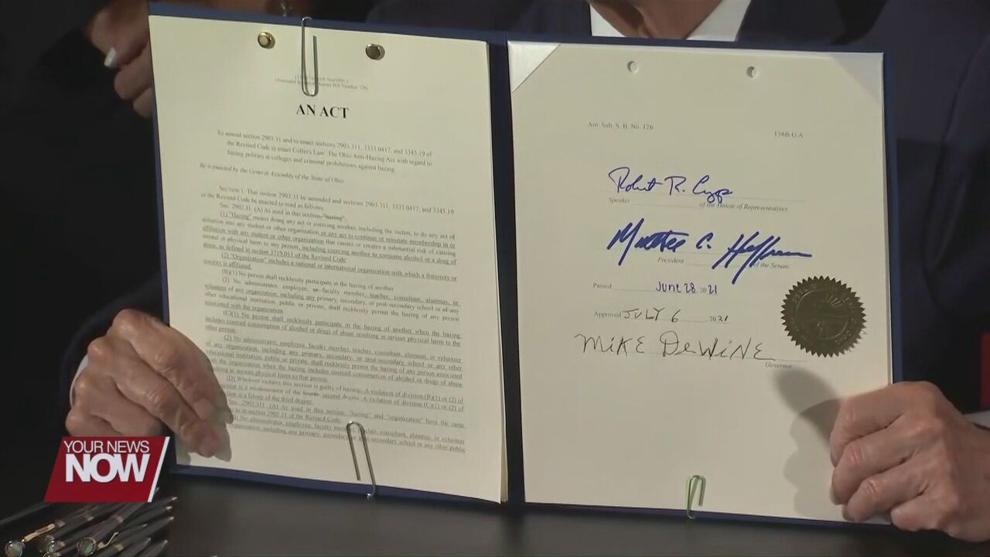 The bill was stalled in senate committee in December 2020, but after the death of Stone Foltz, a Bowling Green student who died in a hazing incident in March 2021, both families and other anti-hazing advocates pushed for the new law.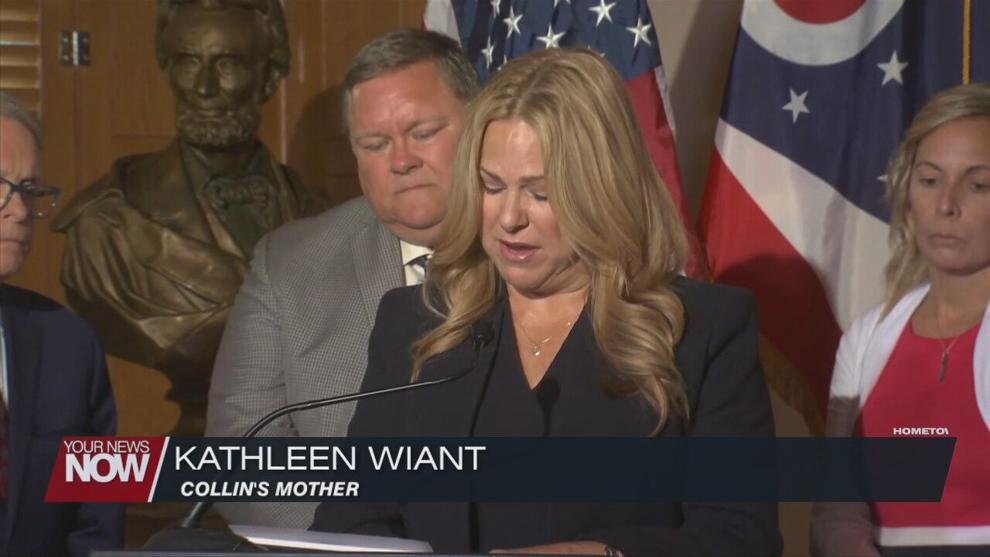 Collin's Law creates harsher punishments for hazing, with general hazing increasing to a second degree misdemeanor, and hazing involving drugs and alcohol now a third degree felony.
With this new law, Gov. DeWine says Ohio is going to need to make big changes.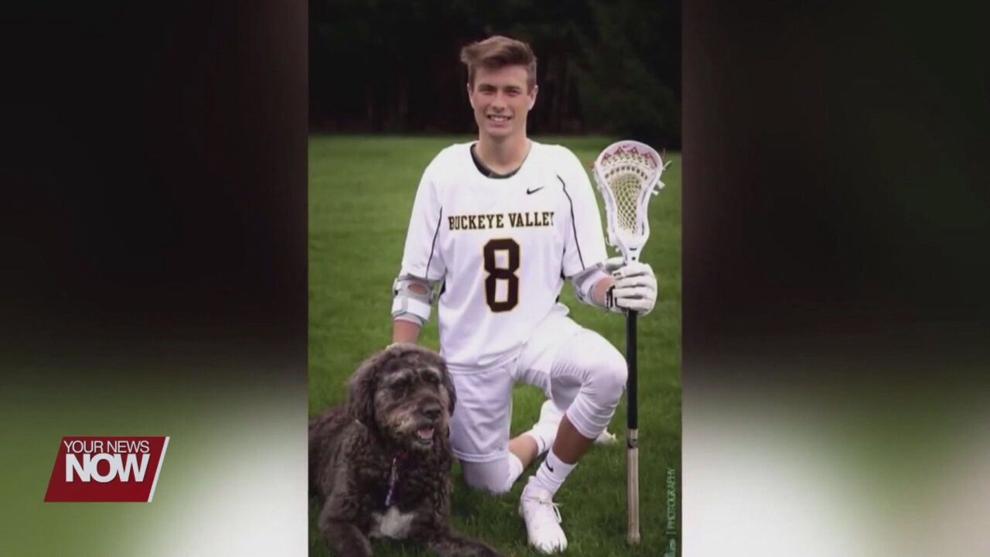 "This is really a question of culture," said Gov. DeWine. "For decades, the culture of hazing has been accepted as something that is tolerated. This bill says that going forward, hazing in the state of Ohio is simply not tolerated."
The families of both Wiant and Foltz said a few words as part of the signing ceremony. They are hoping with this new law, other families will not have to endure the tragedies that they went through.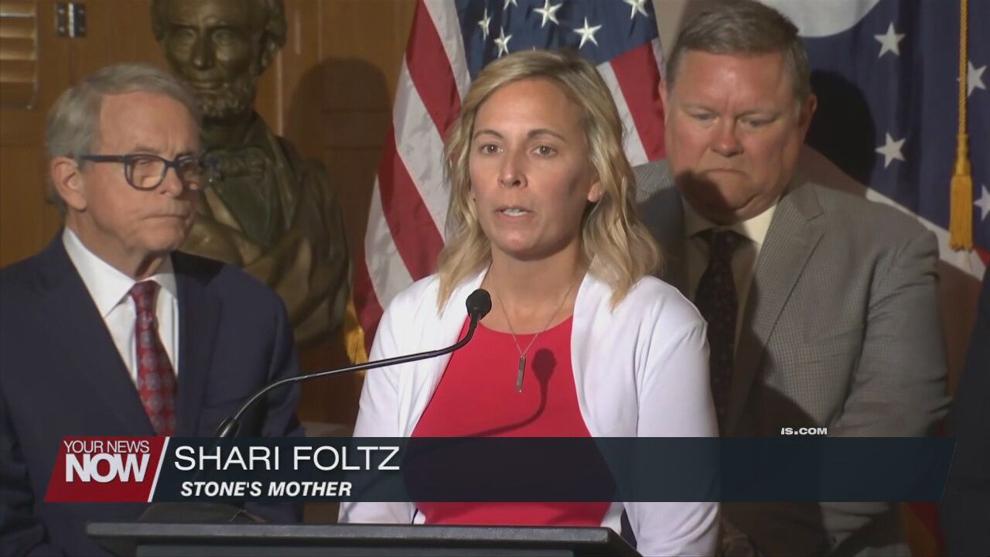 "Collin was a protector by nature, and I can think of no greater way to honor him than a law in his name, designed for the sole purpose of protecting others," said Kathleen Wiant. "Collin, I know that you're watching, and I hope we made you proud."
"It's hard, it's only been four months, but we will continue to fight," said Shari Foltz. "Collin's Law as a step in the right direction, but we are not done - we will continue to fight. Our fight is zero tolerance, and we will prevent this from happening. We'll do everything in our power and I know that Stone and Collin are fighting for us and are there for us."
The law will officially go into effect this October.