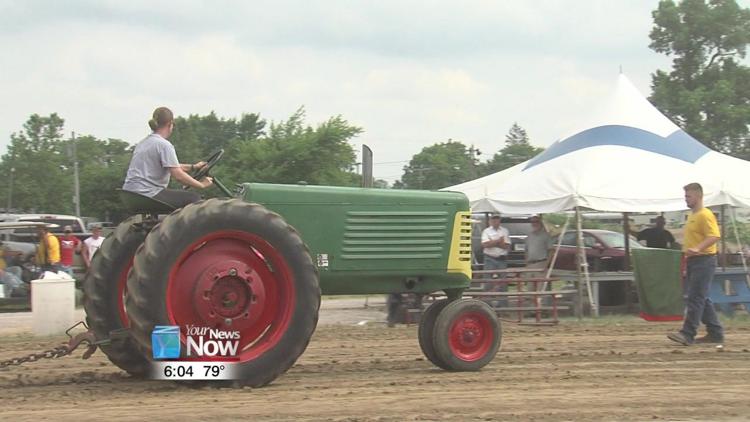 Van Wert's Old Fashioned Farmers Day rounded out their weekend by seeing how tractors of the past stack up against each other. 
The Antique Tractor Pull is an Old Fashioned Farmers Day tradition that goes back more than 20 years. The event lets people see just how far tractor technology has come and what it used to take to get the job done.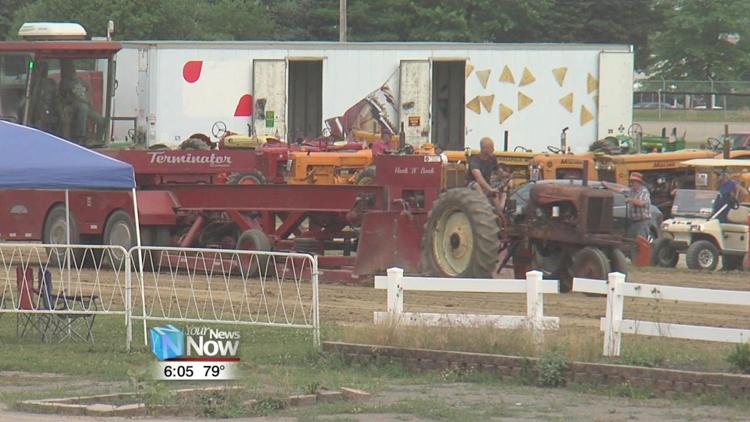 "It's just a lot of fun seeing the old tractors pull," said Old Fashioned Farmer Days President Dwight Sheets. "I like seeing a lot of the smoke from the old diesels. Some of them put out some pretty neat smoke rings when they get pulling hard and [the]front ends come off the ground a little bit. It's just a neat thing to watch. No hydraulic assist brakes or clutches, or anything like that everything is pretty much just manually operated."
The event is particularly enjoyable for the drivers because many of them have had their tractor in their family for generations.
"It just brings back a lot of the old memories that they used to have with their old tractor that maybe their dad or grandparents used to farm with and they're able to come out here and still use it and play with it," said Dan Sheets, Director of the Antique Tractor Pull.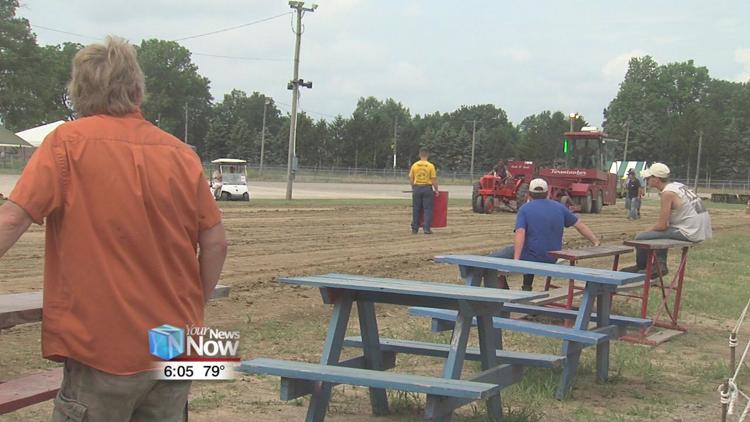 It isn't just driving a tractor, either. Drivers have to consider the lay of the land if they want to make it far.
"Drivers will read the track and see where the wet spots or the dry spots are in the track and try to steer around it," said Teman. "Usually, try to hit the middle. You don't want it too dry because it's hard or if it's wet, it's slippery."
New this year, the group added categories for tractors built after 1960 to make the event a little longer for people in the audience.