A group of hardworking Apollo students are ready to hit the workforce as of Thursday.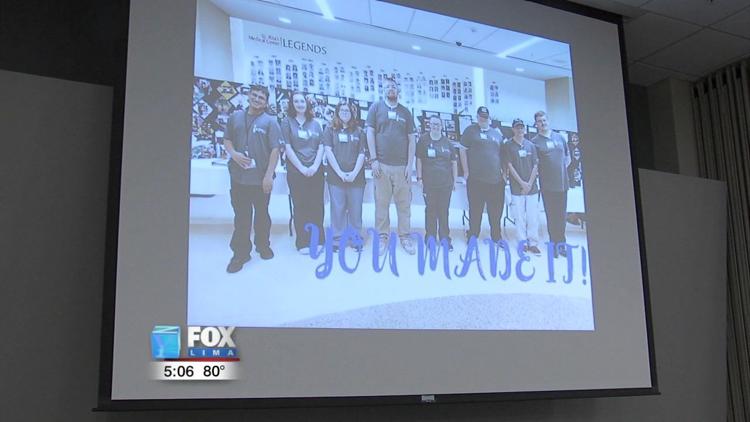 A total of seven young adults celebrated their completion of the Project Search program, a nine-month training to prepare students with developmental disabilities for the workforce. Each student was matched up with an internship that was geared to his or her skills and personality traits. The students were decked out in their caps and gowns and were awarded special parting gifts to accompany them before they start their careers. Apollo started working with project search this past year and calls the partnership a success.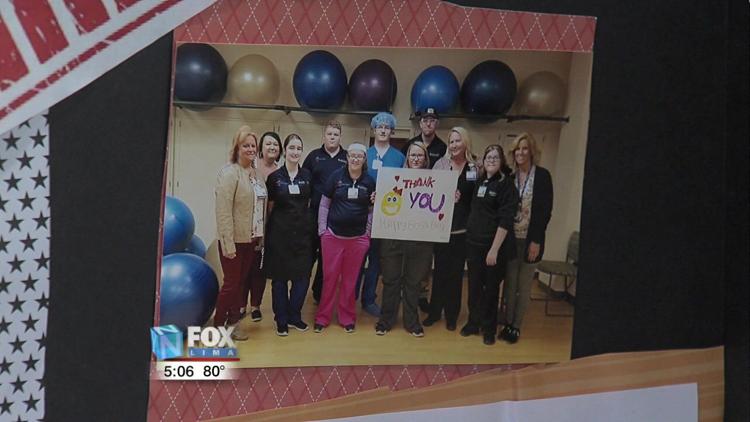 "This is a celebration obviously of all the accomplishments that these kids have done over the years, so we're very happy for them and their families. And we're really happy that Project Search was available and we really need to thank the Allen County Department of Developmental Disabilities for sponsoring that for so many years and laying such a good foundation," said Superintendent Keith Horner.
"For the first one, I did the food prep in the dietary department. And then I went to mom and baby for number two. And then my last one was environmental services/housekeeping. I'm going to miss everyone here. I really am," said Annie Campbell, Project Search graduate.
The internships have been fruitful to many of the graduates, as five of them received and accepted job offers prior to graduation day.