They are the best of the best and they are looking for more people to join them.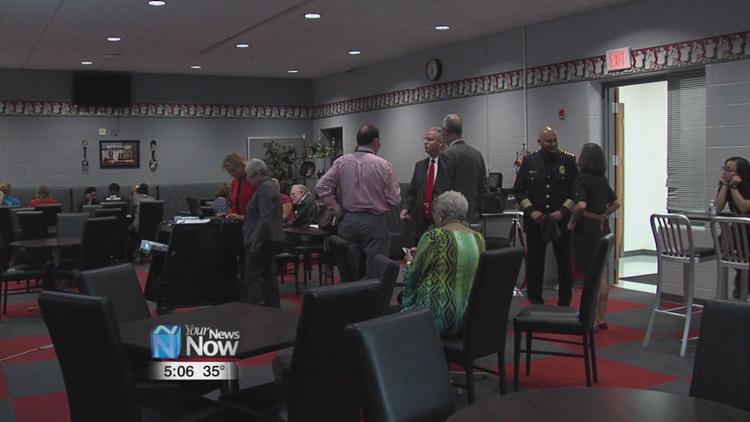 Lima Senior High School is now accepting applications for their "Hall of Fame". They are looking for Lima Senior graduates that have made an impact receiving local, state, or national recognition for their accomplishments. The nominee must have graduated 15 or more years ago. The "Hall of Fame" highlights the work the graduate has done in their lifetime after attending Lima Senior.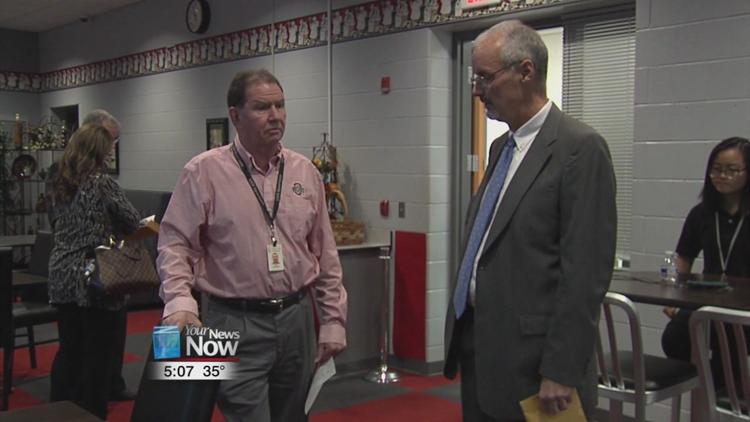 Superintendent Jill Ackerman says, "Anybody can be nominated. We have a committee that's put together of people from the community that will review those nominations. So even if you're not sure if somebody would fit into that nominate them."
Applications can be found on the school's website and are due by March 27th. The inductees will be honored homecoming weekend 2020.