The Area on Aging 3 is asking the community to help victims of crime with a donation drive.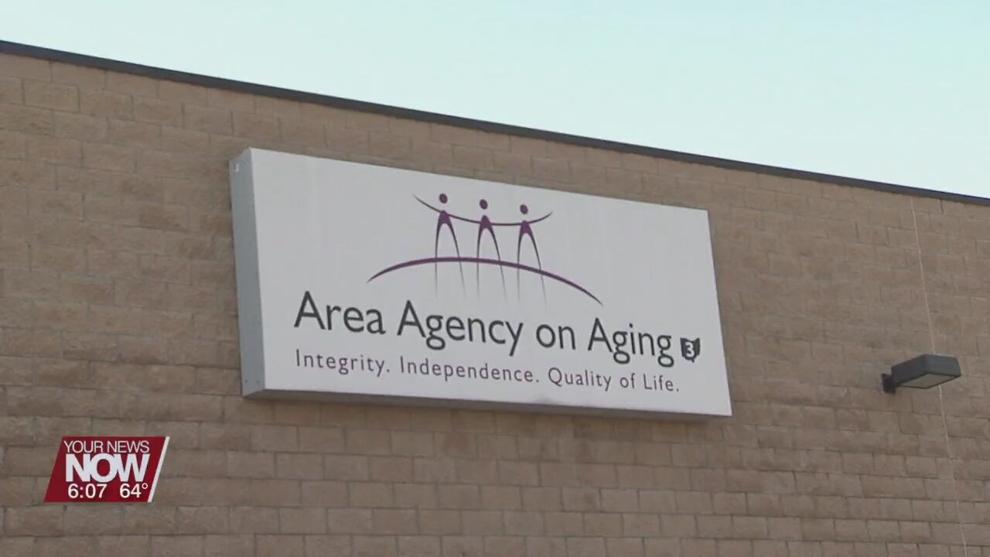 As part of National Crime Victims' Rights Week, the agency contacted local domestic violence shelters to see what they were in need of and decided to hold their first commodities donation drive. They are asking members of the community to donate cleaning supplies, shampoo, sanitizing wipes, and other personal hygiene items.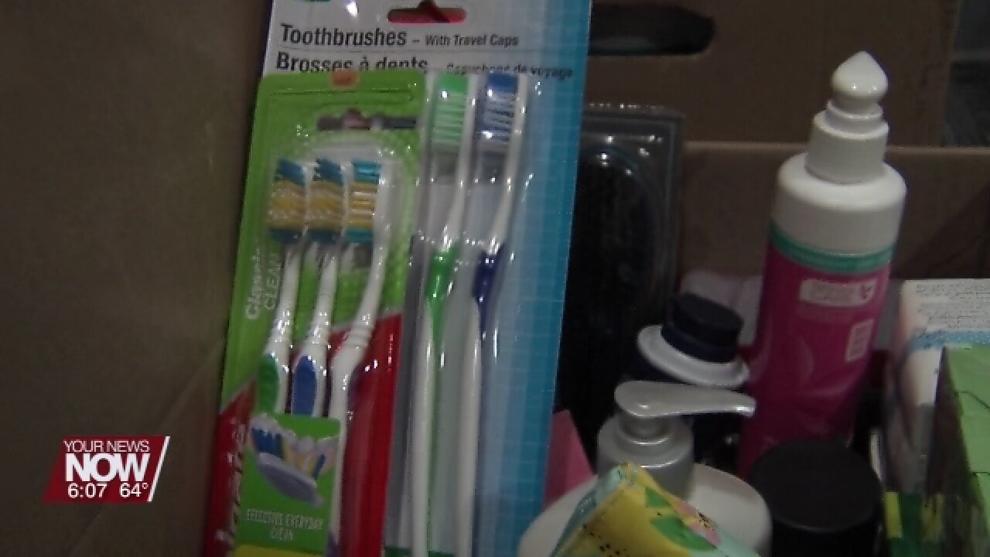 Vice President of Community Living Services Allison Stehlik adds, "We wanted to make sure we did something to raise awareness and to try to limit contact as much as possible. But, also really to make a difference in getting commodities that were needed especially in a time where those items might be scarce."
The Donation Drive will be tomorrow (Tuesday) April 20th from 10 am to noon at their location across from Walmart on Allentown Road.