The Area Agency on Aging 3 is out and about this week for National Crime Victims' Rights Week.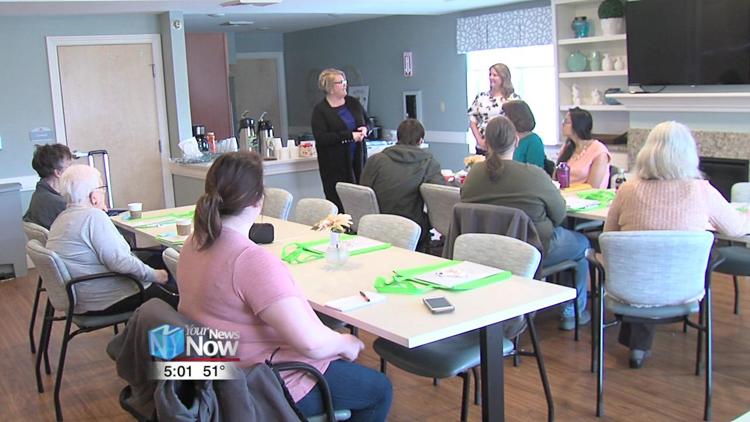 Shannon Hadding of the agency said the week is all about honoring those victims and the advocates that work on their behalf. They want to bring community attention to the resources available to those who fall victim to crimes. This year's theme is "Honoring our past. Creating hope for the future."Hadding said it signifies never discounting what victims go through and honor what the victims go through while giving hope. The agency offers several resources for victims specifically for elderly victims.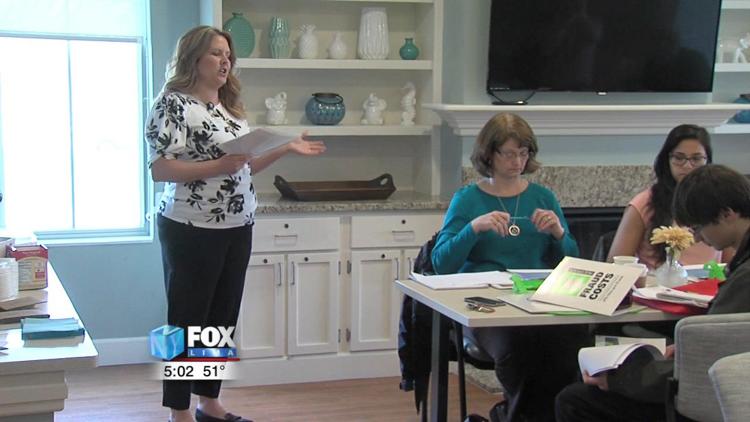 "The resources that we currently have, we can help with temporary housing," said Hadding, education and outreach coordinator for the Area Agency on Aging 3. "We can help with groceries, utilities. We also have education opportunities, we can come to any organization or any community provider and we can make any kind of training that you want. We can go over any different types of abuse that you think are pertinent."
You can check out the Area Agency on Aging 3's website for a full list of their resources.