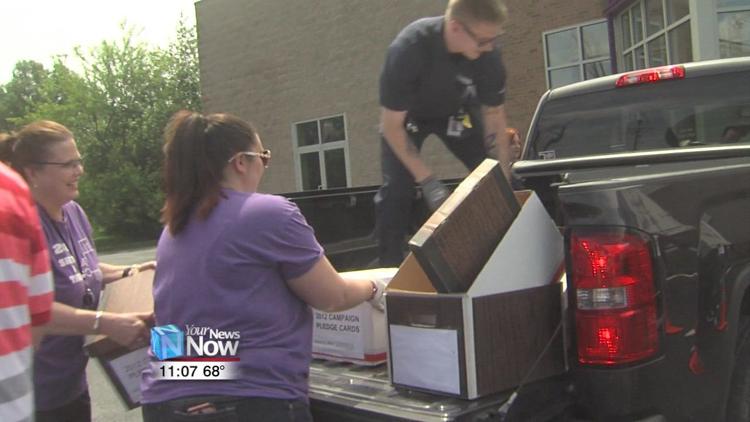 The Area Agency on Aging is taking the month of June to push back against elder abuse in the community.
The agency held their annual Shred Day to encourage our senior citizens to shred any documents that might have confidential information. They say while it is not the only type of elder abuse, it tends to one of the most common for people as they age.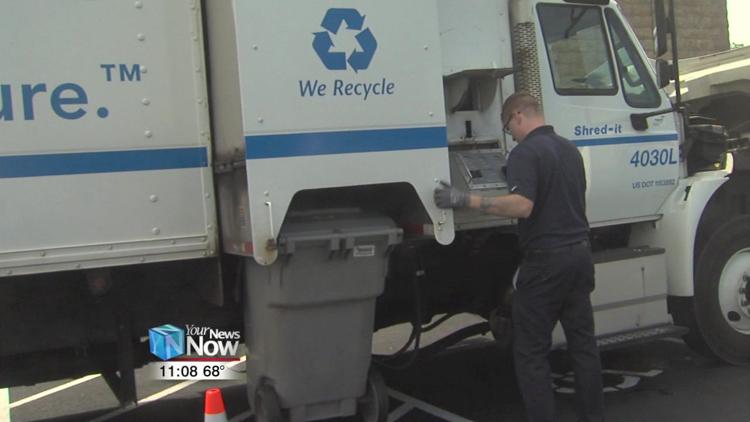 "Oftentimes, their family has moved away and there's no one here to help them recognize when someone is taking advantage of them," said AAA3 CEO Jacqui Bradley. "Or, there's potentially a family member doing it now. The opiate crisis in our community tends to lead to a lot of financial exploitation."
The agency will be holding events all month long to bring awareness to the different sides of elder abuse.