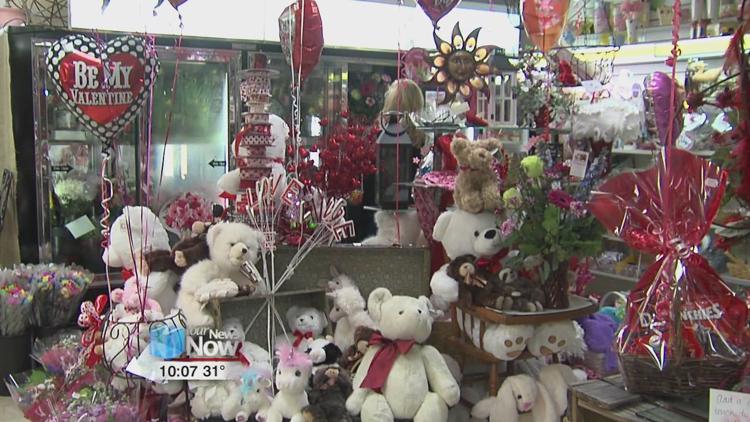 Valentine's Day is only a couple of days away and area businesses are gearing up for what is projected to be one of their busiest days of the year.
Winan's Chocolates and Coffees and Haehn Florist and Greenhouses LLC have been hard at work preparing for the big day.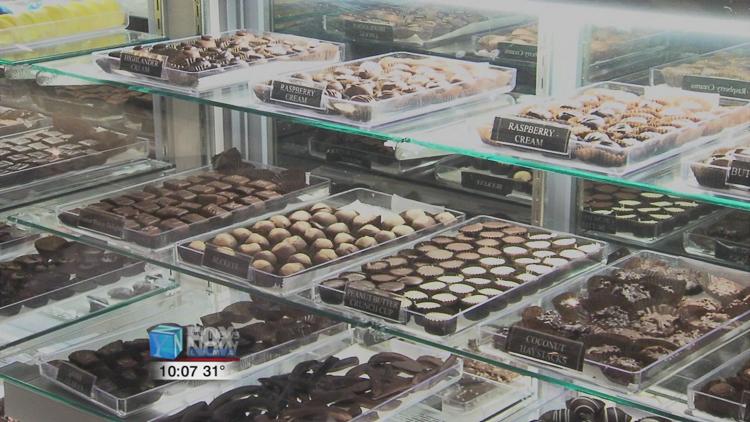 "Valentine's Day is like a three-day holiday," said Amy Ambrose, Winan's Chocolates and Coffees Wapakoneta Owner. "So everybody comes in at the last minute. So we've been boxing chocolates like crazy. We've got plenty of back stock and plenty of the favorites all ready to go."
"It's something that we have to plan ahead for," said Mick Haehn, Haehn Florist and Greenhouses LCC owner. "We can't just say yes send us more flowers, more flowers. We've been working this entire week getting ready for Thursday and Friday."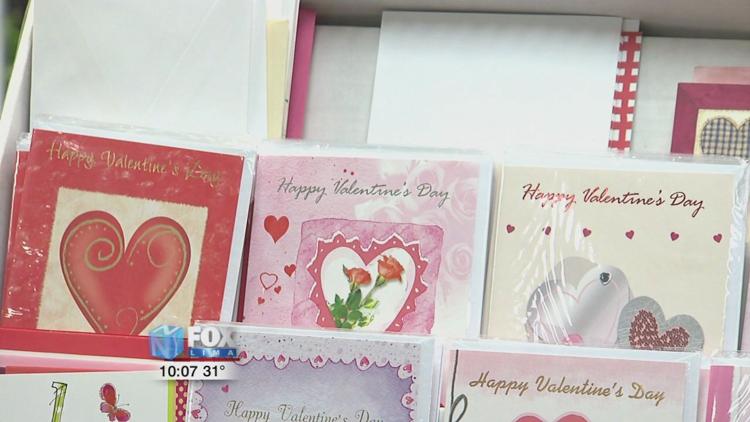 Some of the most popular gifts this holiday season are chocolate strawberries, chocolate heart boxes, and bouquets. The National Retail Federation expects consumers to spend an average of $200 on Valentine's Day gifts, which is 21 percent more than last year. Jeff Schnippel who usually buys roses for his wife says this year he also plans to spend a little bit more.
"I think the economy is going really good and things have progressed at work for me and everything like that so you know just feeling a little more generous this year," said Schnippel.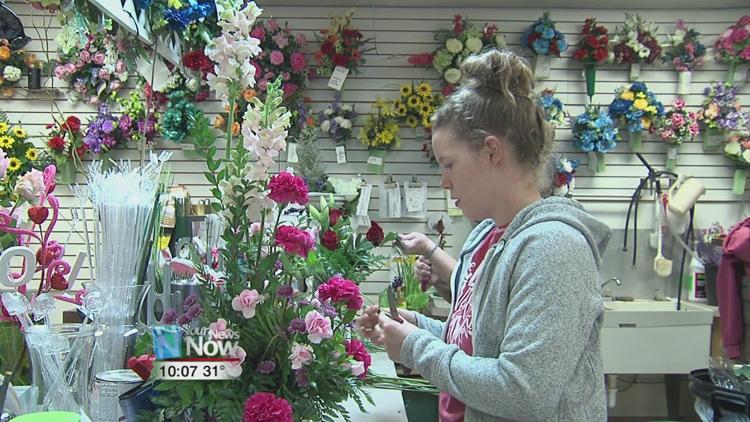 Aside from spending money on significant others, NRF says consumers will also spend more money on family members, friends, and pets. But no matter who you may be celebrating with this year, don't wait too late and miss out on getting that perfect gift.