Cheerleading squads from across the area competed in the annual competition at the Allen County Fairgrounds.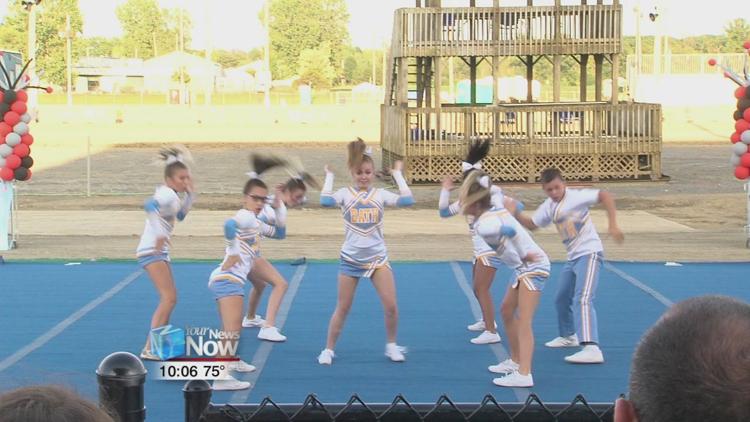 Close to a dozen schools were represented as they danced and performed a number of different cheers. This is an event that many of the teams have been preparing months for. One of the cheerleaders says she looks forward to showing off all the hard work her team has put into their performance.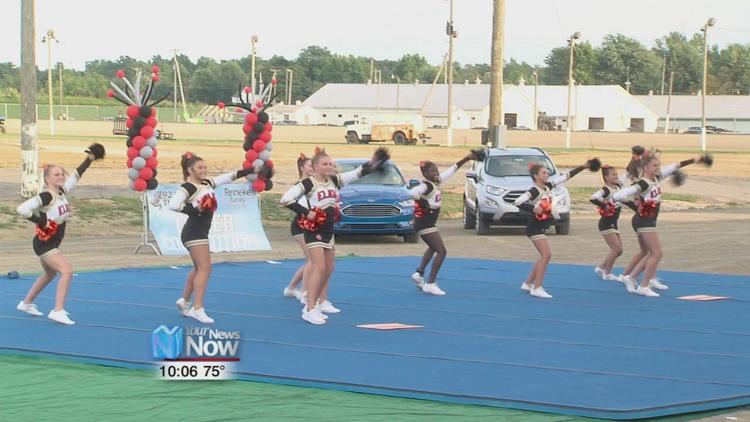 "I don't see it getting rained out so we'll actually get to be competing outside and we've had a good season so far so I'm just excited to keep that going," said Hope Dicke, a Spencerville Varsity cheerleader.
Bath won first place in the junior division and Elida won the high school division.
Elida was the 2nd place winners in the junior division and Spencerville won 2nd place in the high school division.