It may be mid-February but it's never too early to think about spring, especially for farmers.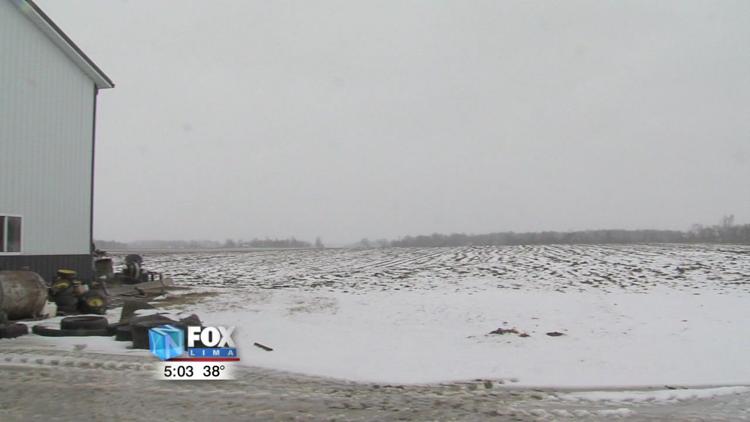 The winter we've had this year has been marked by heavy amounts of precipitation, both rain and snow. Within the next couple of months, farmers will have to inspect their land and evaluate how all of this precipitation will affect spring planting. One decision farmers may face is whether or not they will need to till their ground prior to planting. And if tilling is necessary, will there be enough time for them to get it done before the seeds hit the ground?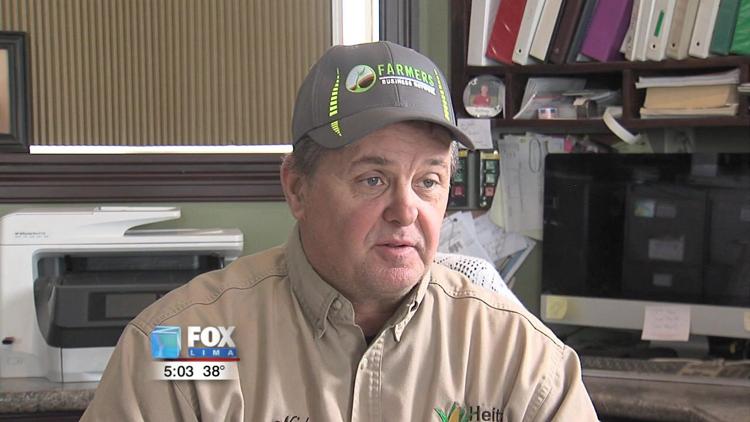 "The worst case scenario, we'll just no-till the crop in. We did not get any cover crops planted this fall on the thing, so usually, we put out cover crops. This is not the first time it's happened, you know, so we just make do one way or the other and get it done," explained Nick Heitz, area farmer.
Since December 1st, the Lima area has had a total of nearly 8 inches of combined rain and melted snow.