It has become a right of passage for hundreds of area middle schoolers and it rocks the house.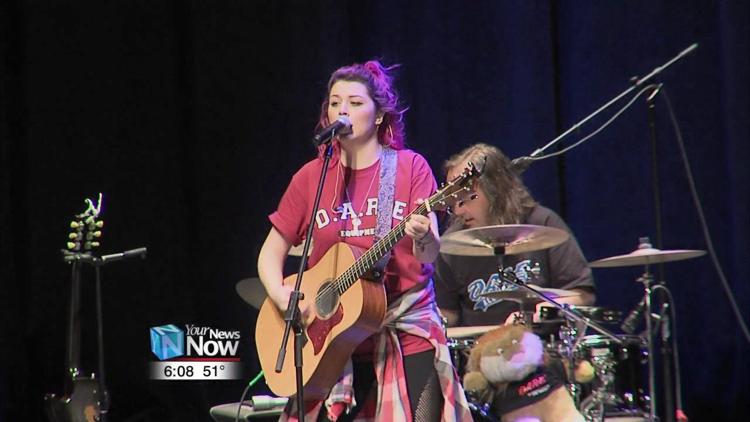 The annual D.A.R.E. concert was enjoyed by students from all across Allen County on Monday. It's the culmination of a 10-week program teaching kids the dangers of drugs, tobacco, and alcohol. It also encourages them to make positive choices and counsels them on how to handle peer pressure. While Monday was time to let loose, students definitely worked hard to get here.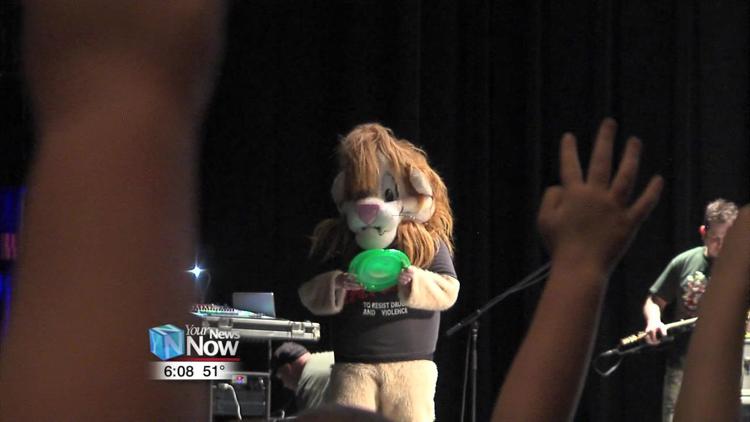 "They're really good in the classroom, the new curriculums they really enjoy it. There was a lot of participation now. We do skits, it's all about good decision making and they get to learn facts and health effects of cigarettes, tobacco, and alcohol, and risks and consequences, and a little bit about bullying and they really enjoyed the classroom time," said Deputy Ted Falke, Allen Count D.A.R.E. Officer.
Monday's performance was by Katlyn Schmidt and the Moves. The D.A.R.E. program also offers two summer camps for area youth. There is one in Delphos in June and one at the Allen County Fairgrounds in July. You can find out more on the D.A.R.E. Facebook page.