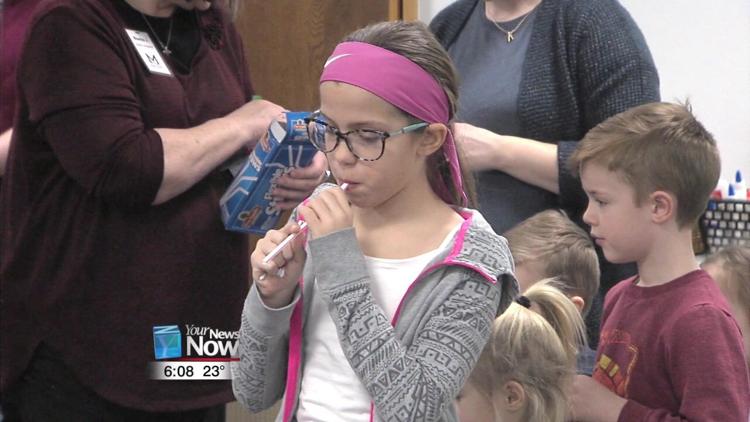 Local moms and female caregivers had the opportunity to relax with their kids and have a little fun.
Saturday (2/09/19) morning kids and their moms or caregivers got the chance to create paper cupcakes, shoot q-tip arrows, play Valentine's Day bingo, participate in story time, eat cupcakes and paint each other's nails.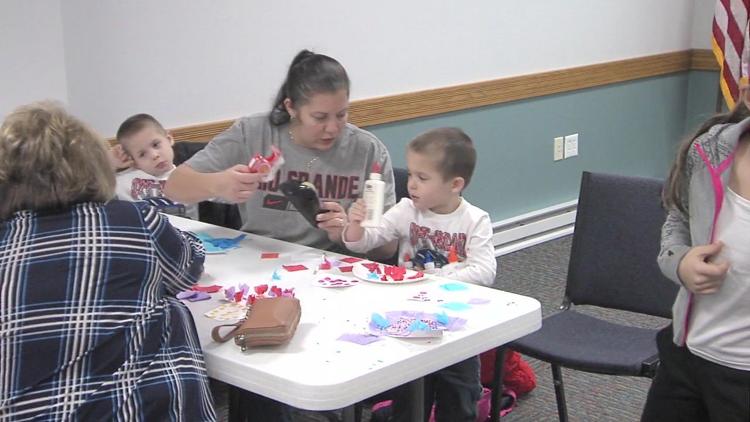 This is the first event of its kind at Mercer County District Library and organizers hope it will allow families to spend more time with one another.
"We think it's important that they get to bond," said Amy Broering, Mercer County District Library youth services coordinator. "A lot of times there is so much going on in the community that it's hard to just take that time out and be with the kids and make those memories."
Family events like today are offered one Saturday a month at the Mercer County District Library.