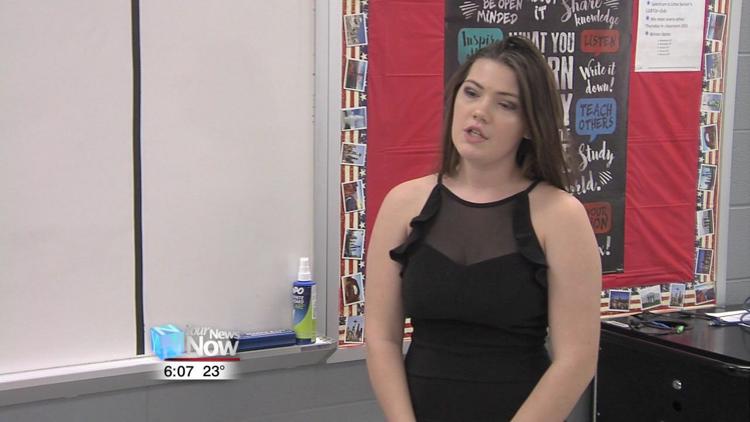 Close to 500 choral and band students from across several counties prepared for their solo and ensemble contest at Lima Senior High School today.
Today is the day students have been preparing months for, as it was an opportunity for them to receive an evaluation of their playing and singing abilities.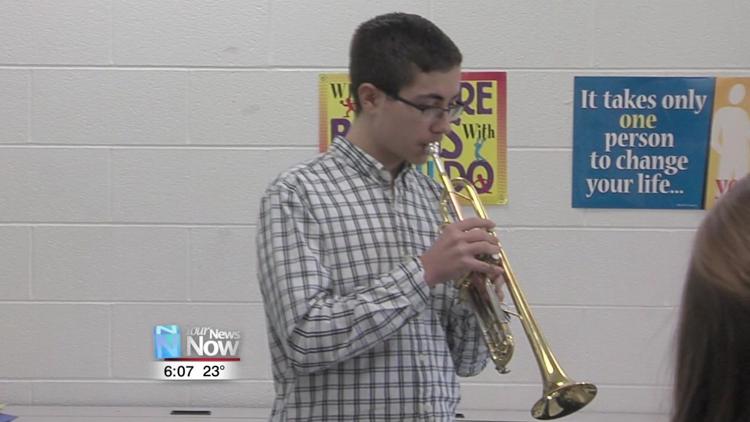 Every year at the Ohio Music Education Association District 3's contest students have the chance to compete in several categories such as strings, brass, woodwind, percussion, piano and vocal.
One Bluffton choral student, who has been practicing since before the new year, performed the song deep river, a song she says really resonates will her.
"I kind of knew it beforehand, but i also liked how the typo was and how the music just goes with the words," said Lauren Conrad, a Bluffton High School choral student.
The OMEA District 3 site chair says this is a competition that prepares students like Conrad for future evaluations.
"It's a great opportunity for our students to perform their solos and ensembles," said Amy Phillips, OMEA District 3 site chair. "It prepares them to do things like college auditions and other kinds of auditions as well."
After each performance, students are provided a score, one through five, one being the best. Students who earn a one or two can purchase their medals after the competition.