The Findlay police are on the hunt for the man who robbed a business at gunpoint Monday morning.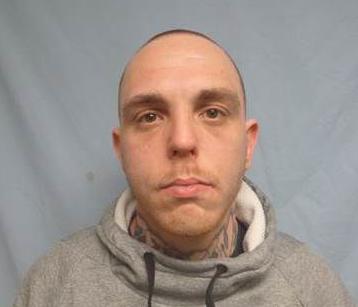 Police say the man walked into the Exxon store at 1831 Fostoria Avenue just before 7 a.m., pulled out a handgun and demanded money from an employee. The employee was walking toward the register when the suspect struck him in the face with the gun. The worker got the register open and the robber ran off with the cash, heading west behind the next-door apartment complex.
The armed robbery suspect is described as a white male, 5'8" tall, wearing a brown short sleeve t-shirt, and a ball cap. He wore a red bandana across the lower half of his face.
The employee was treated at the scene for an injury to his mouth. The incident is still under investigation.
Update from the Findlay Police Department