All eyes will be on Wapakoneta this July as Neil Armstrong's first steps on the moon will be celebrated.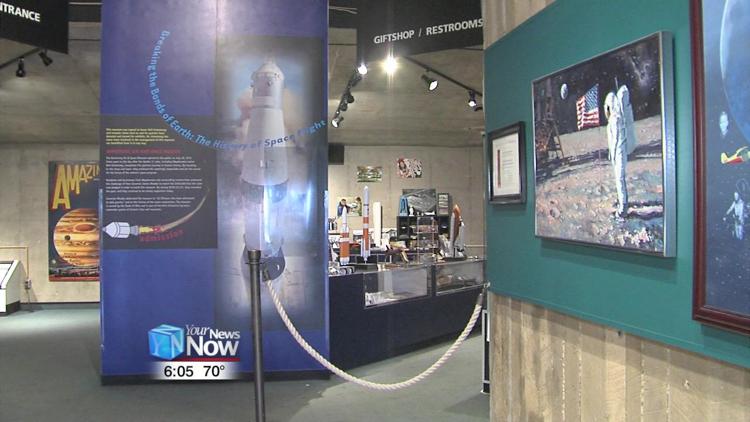 The Lima Rotary Club learned about the Armstrong Air and Space Museum located just off I-75 in Wapakoneta. Experience director at the museum, Gregory Brown, shared the history of the museum and how influential Ohio has been in the space program. The Buckeye State has produced the most astronauts per capita than any other state and is the home to aviation with the Wright Brothers. Brown also giving an update on the expansion project of the learning center and updates to many of the displays.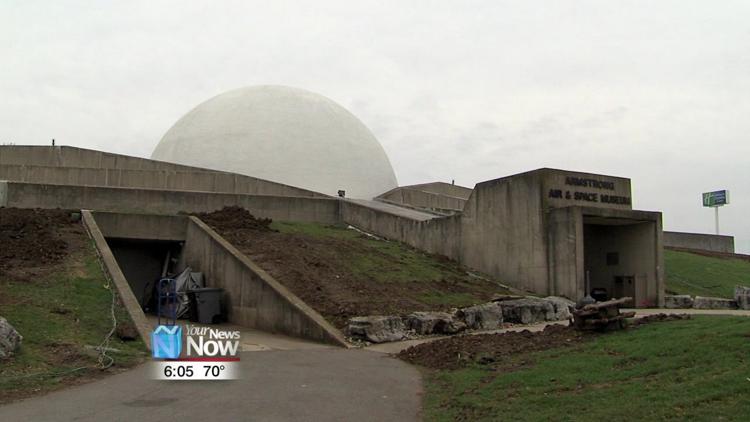 "We have moved some things around in the early gallery. We are going to be putting up a new timeline and a new story line, basically a storyboard for Project Mercury. We are also redoing, redesigning the Moon Rock Room where the moon rock resides so some of those old exhibits have been torn out and we're putting brand new story panels and exhibit area in there," explained Gregory Brown, experience director at the Armstrong Air and Space Museum.
The museum is open daily April through September. You can find the hours and learn more at https://armstrongmuseum.org/. You can also find a schedule of events for the 50th anniversary celebration at https://www.firstonthemoon.org/.