A few weeks after the moon landing's 50th anniversary celebration that was held in Wapakoneta, the Armstrong Air and Space Museum has a good idea of the number of people that walked through their doors for the festivities.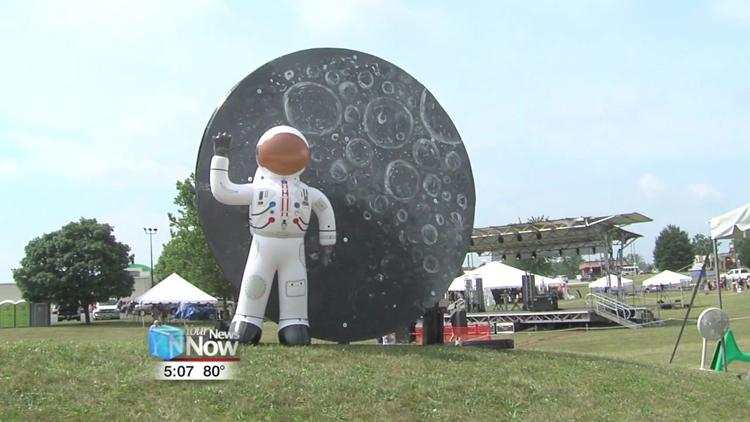 Museum executive director Dante Centuori says that over 9,000 people visited the museum over the 10 day period that the celebration was held.
The museum hosted many different events and activities for visitors to enjoy, and Centuori says that the energy that they saw from people checking out the museum was something special.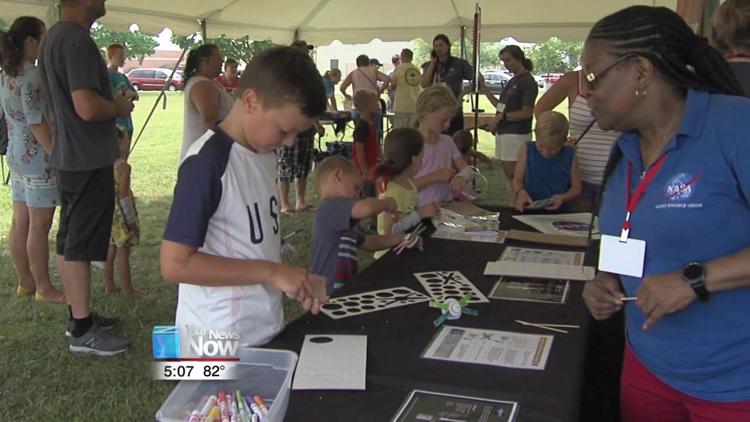 "It's a tremendous statement to the interest people have, that they wanted to celebrate the anniversary in Wapakoneta, here at the museum," Centuori said. "Despite the extreme heat that we had, people were out there, they were waiting in line and doing the activities outside, on July 20th we had over 2,000 people go through the museum."
Centuori says that over half of the visitors came the weekend of July 20th.