The Allen County Sheriff's Office announced that two Lima residents are in custody on drug charges after the execution of a search warrant.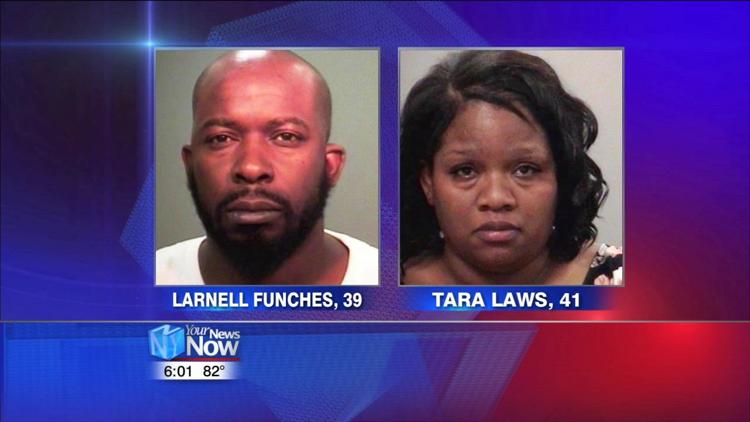 The West Central Ohio Task Force along with the sheriff's office SWAT arrested 39-year-old Larnell Funches and 41-year-old Tara Laws on July 29th. While searching 974 Richie Avenue, 85 grams of suspected fentanyl were found along with a firearm and drug paraphernalia. The two are being held at the Allen County Jail on suspicion of possession of a fentanyl-related compound.
The case remains under investigation.