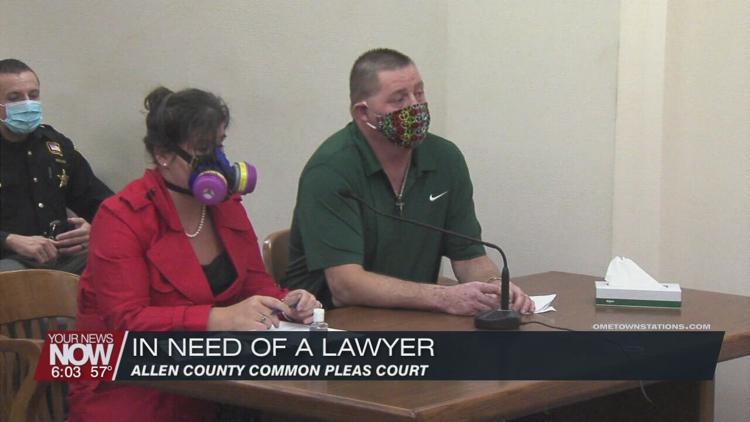 In Allen County Common Pleas Court, a Lima man is asking for new representation in his alleged arson case.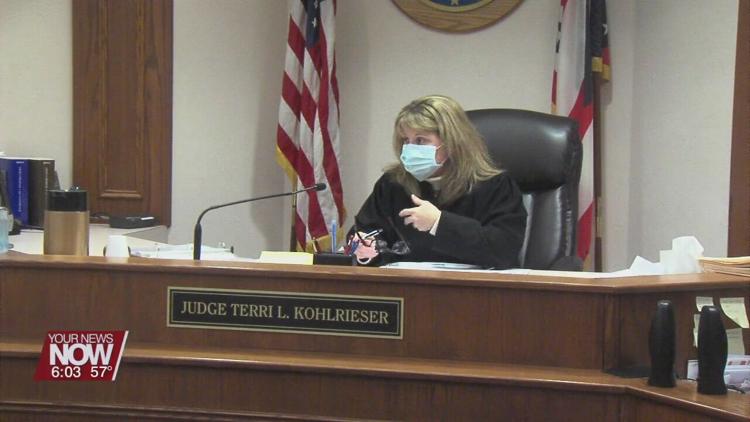 Jason Raines Sr. saw his lawyer withdraw from his case Friday. After not being able to fulfill his financial contract obligations, he will have to have an attorney appointed to him by the court.
Raines has been charged with aggravated arson. It's alleged Raines and Tim Messer damaged an "occupied structure" in Shawnee Township on June 5. Raines is scheduled for another pretrial on Monday.