If you like riddles and solving mysteries, then ArtSpace/Lima is where you want to be.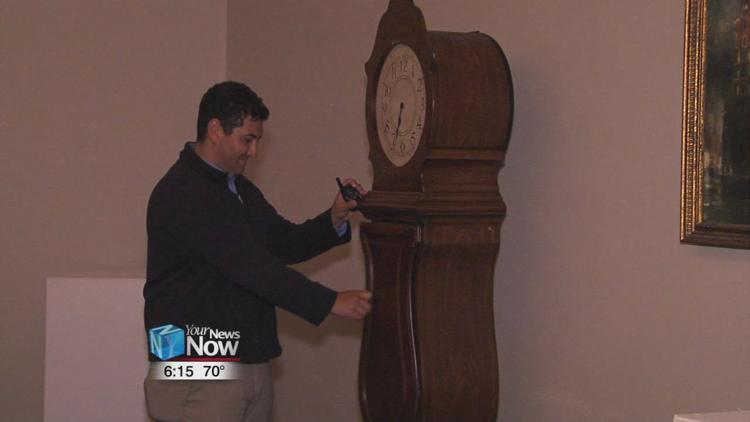 Escape Wapak has set up shop on the second floor at ArtSpace. The two have teamed up to offer an hour of intrigue for those who want to experience "The Secret Room" and support ArtSpace at the same time. $4 of each ticket will go to ArtSpace. The premise of "The Secret Room" is based around paranormal activities happening in the building.
"This previously unknown location is launching paranormal activity throughout the ArtSpace musuem and scaring away guests, so your job as a group of paranormal investigators, is to enter the room and figure out what exactly is causing the possession of the building and stop it," explained Gary Adams, owner of Escape Wapak.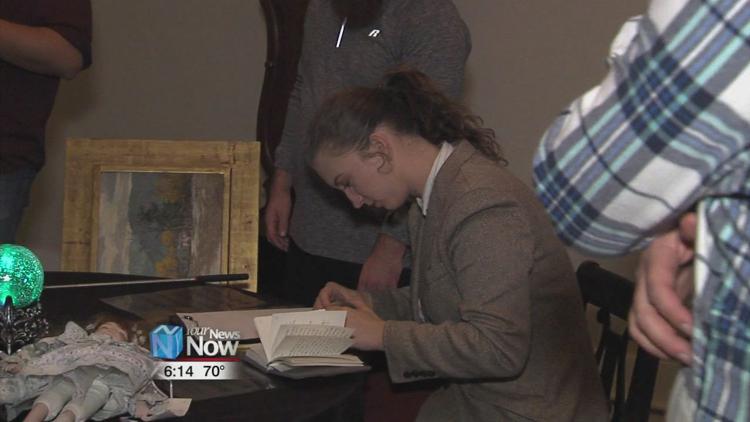 The game is timed at just about an hour and it's up to you if you get it solved before your time is up. "The Secret Room" is open to the public starting this Friday night and will run Fridays, Saturdays, and Sundays through December 28, 2019. Tickets can be purchased by going to escapewapak.com.