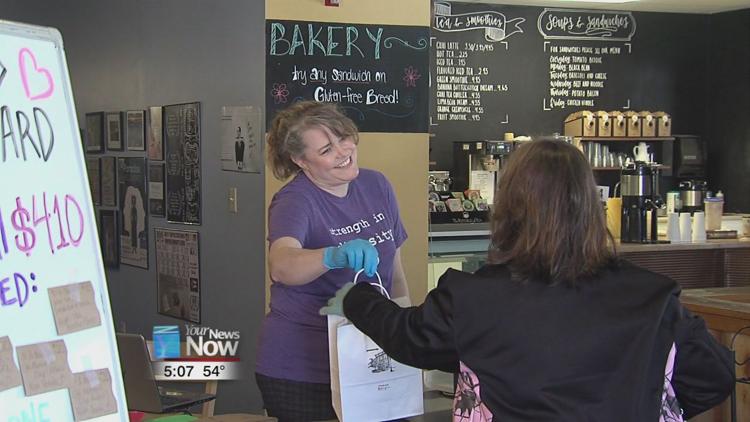 Artspace/Lima is bringing some excitement and joy into young people's lives through its free create a graphic novel to go bags. The Met and The Meeting Place were busy on Wednesday as families came to pick up the bags.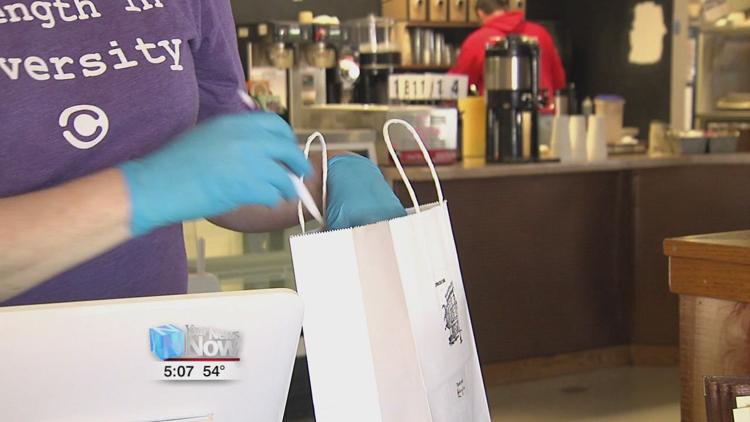 Inside each bag are comic strips that allow kids to create their own creative novels. There are also other materials in the bag to help them put the book together.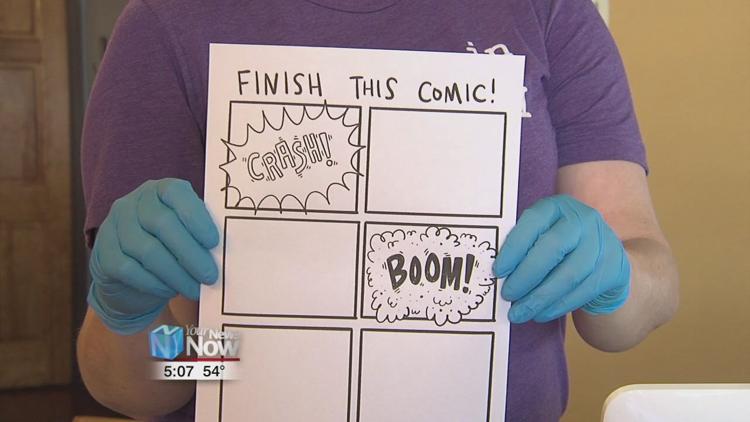 The to-go bags are typically picked up at Artspace/Lima. But because of the governor's orders to temporarily close non-essential businesses, they chose to have pick-ups at the two area businesses instead.
"We had a lot more people come in, stop in today and get coffee to go and food to go so it was very helpful for us," said Jennifer Brogee, co-owner of The Meeting Place.
Next week the bags will include a water paint project and you will be able to pick them up at either location.