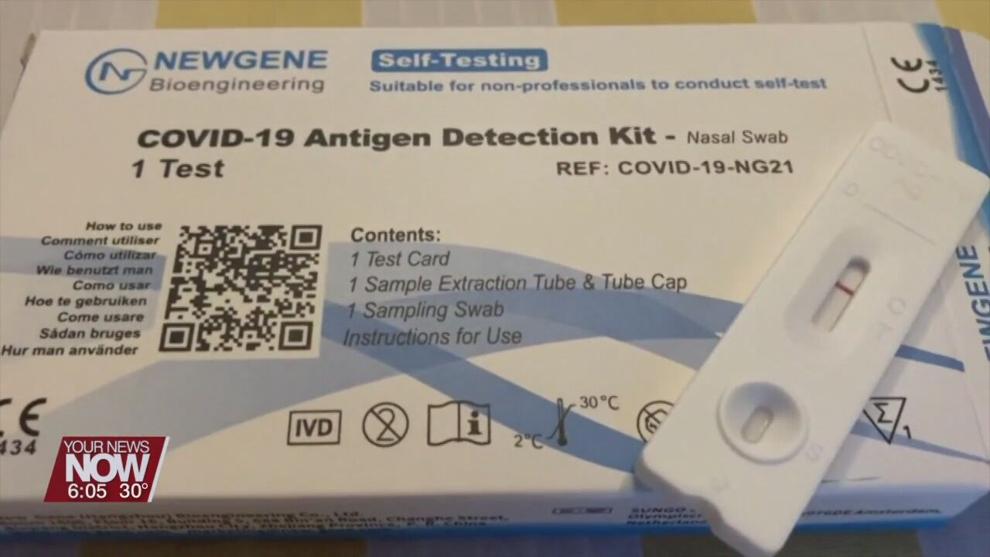 It has become a hot commodity and difficult to find.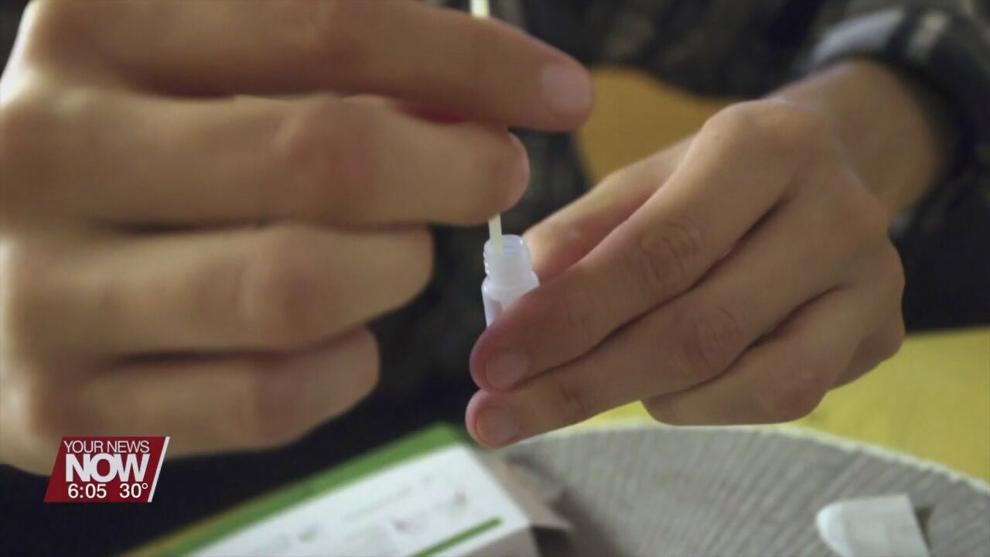 At-home testing kits have become scarce and the federal government is stepping in to help. President Biden has promised to provide 500-million tests to the American people. The government has yet to get those tests and won't set up the website to order them until they have the home tests in hand. As of January 15th, private insurance companies will reimburse their customers for home tests. The problem is the shortage of tests that many health officials say is because of supply chain issues.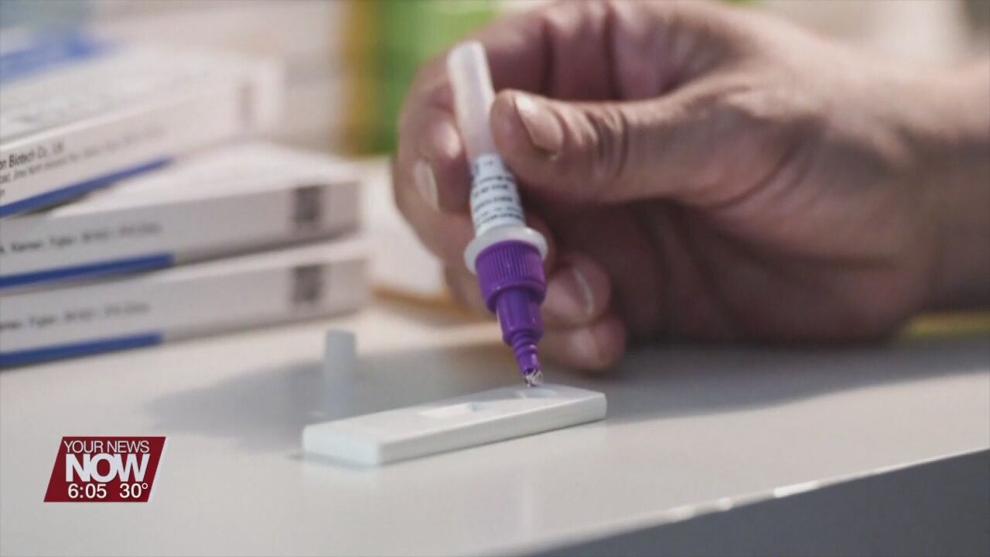 Allen County Health Commissioner Brandon Fischer suggests, "We recommend people that do need to get tested to contact their family physician or visit an urgent care or community health center to get themselves tested for COVID if they do have signs of the virus. They can also go out to different pharmacies to see if those are in stock."
Cases of COVID are still on the rise in our area and Fischer expects those to get higher in the coming weeks. He says they may be even higher as many people are not reporting positive home test results if they do not require medical care.