The Auglaize and Mercer Counties Drug Coalition held their annual community update meeting earlier Friday.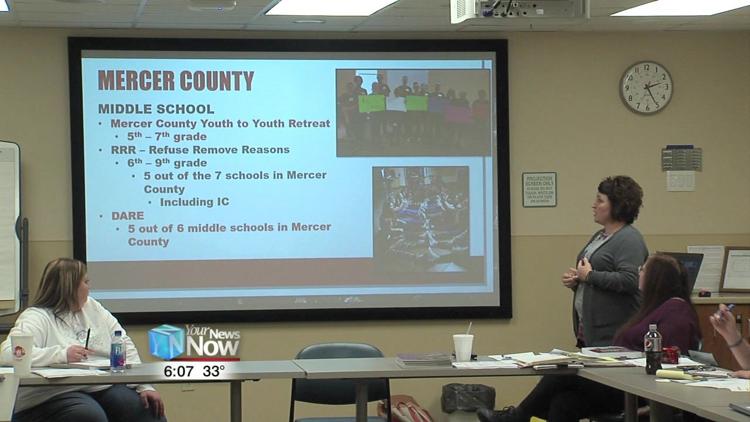 For five years now, the committee has promoted drug-free communities in the hopes that citizens can live without the threat of drug abuse and addiction. At these meetings, they review the drug activity statistics among the two counties, along with proposing methods of prevention.
Both Auglaize and Mercer counties have reported an increase in illegal drug use, and with the legalization of medical marijuana, the sheriff's office estimates a rise in illegal marijuana activity as well.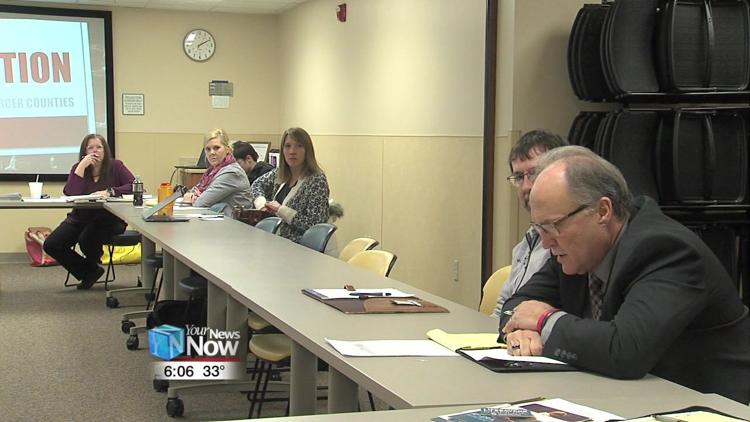 In response to these statistics, this coalition has created several departments to divide the tasks when tackling drug issues.
"The goal of that is to keep the community informed, number one. There's been new moneys that have been coming into the county, we need to let them know that. But also we need to expand our committees so we have an education committee, a symposium committee and we hope to get more folks in there, so we can really get good ideas," explained Donna Dickman, executive director of Partnership for Violence Free Families.
Members of the education committee have set up various retreats for students of all ages across the two counties to promote living drug-free.