Two local counties are among the healthiest communities to live in in the United States.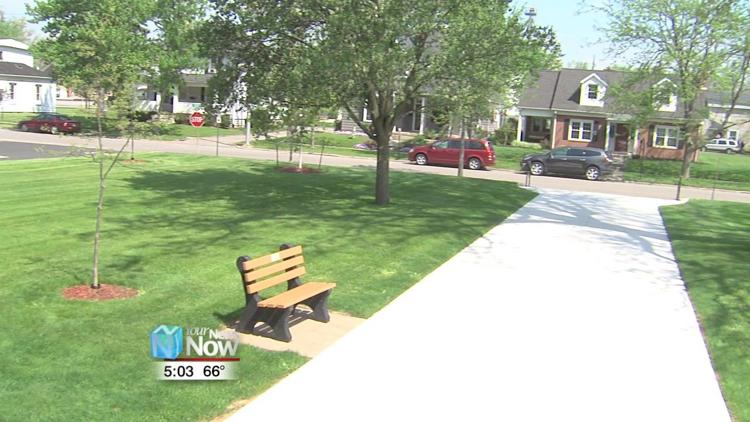 Putnam and Auglaize counties are 2 of the 11 Ohio counties on the list. The rankings come from a list released from the U.S. News and World Report and the Aetna Foundation. The communities were chosen based on several different categories, ranging from education to population health to the economy. They also focused on the challenges that communities face and the biggest ones were the high smoking rates and physical inactivity. Something that made Putnam and Auglaize counties stand out was the abundance of outdoor activities.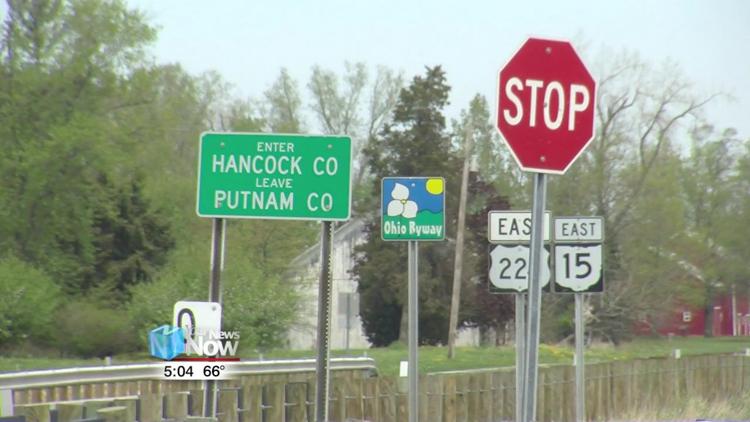 "Some of the communities in Ohio did particularly well in terms of the layout of the land and the kinds of activities that make people able to get involved in terms of walkability, bike-ability, getting outside within your communities. So that is kind of typical of similar kinds of communities that we saw," said Dr. Garth Graham, Aetna Foundation president
Out of 3,000 communities, Putnam County ranked 392 and Auglaize at 473. This is the second year for the healthiest communities list to be released.