The Auglaize County United Way is getting some help to kick off their new fundraising campaign.  Joint Township District Memorial Hospital, KSM and Setex launch their corporate campaigns for the United Way.   Over the this month, the companies will be bringing awareness to the campaign and their employees efforts will help the United Way get closer to their end goal.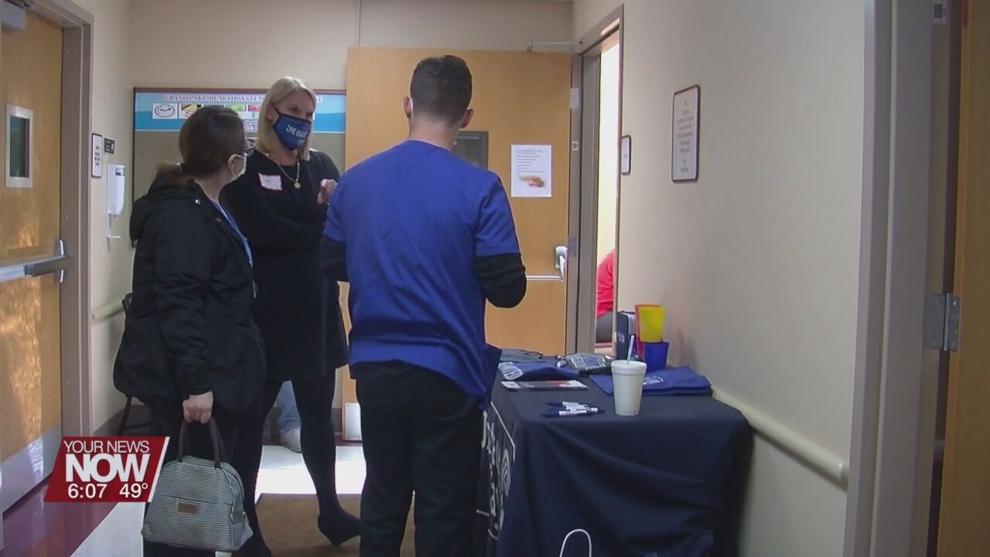 "Our goal this year is $230,000," Natasha Kaufman, interim Dir. Auglaize County United Way.  "we are really excited, we think that is totally reachable.  We know with our great community partners, we will get to that number and we will be able to continue to impact the 14 partner agencies that we help support and that support all of Auglaize County.  So, we are excited to get to that number, and continue to see that the needs are met of every person in Auglaize County. "
The 3 St. Marys companies will be presenting checks to the agency on November 30th and they are glad that they can help out so many in Auglaize County. 
"It is important for our staff to donate to the United Way because they support so many of the organizations in our county that have truly have supported us in the last 18 months during the pandemic," says Jenni Miller, Community Outreach Coordinator for Joint Township District Memorial Hospital.  "So it is a great way for us to give back and support those organizations."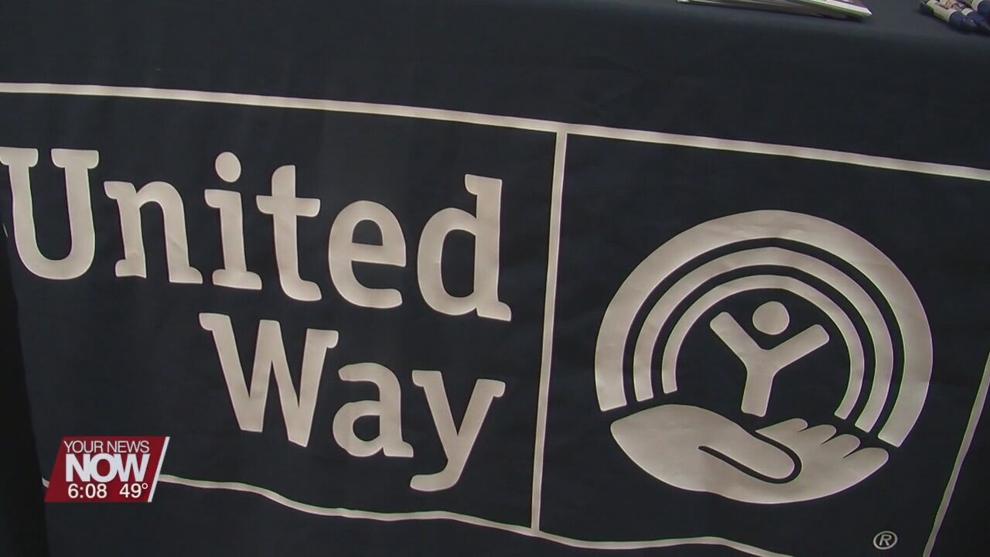 "The United Way distributes and takes contributions to a lot of different facilities, and we feel that if we can help in any way to make life better for one individual then we can make life better for other individuals," says Suni Wuebbenhorst, Associate Relations Asst. for KSM.
If you are a company that would like to contribute to the campaign contact the Auglaize County United Way at 419-739-7717.