Children in one local area are receiving some free developmental screenings thanks to one early childhood collaborative.
On Monday afternoon more than a dozen families showed up at Wapakoneta Elementary School for free developmental screenings. Newborns to age five were assessed on their vision, behavior, speech abilities and more.
The free screenings were made possible through a collaboration between Help Me Grow, the Auglaize County Early Childhood Collaborative and the Auglaize County Board of Developmental Disabilities. One organizer said these services will provide parents with the information they need to help their children succeed.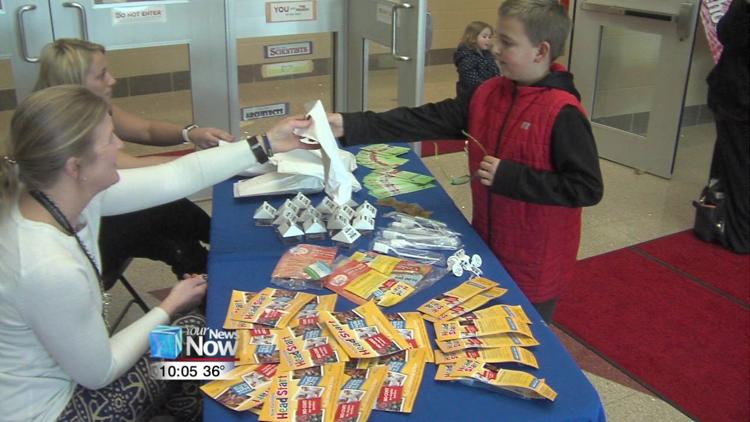 "It's a great opportunity for families in the community to come out and really get a chance to meet professionals, but also to get an idea of where your child is," said Joy Miller, with Auglaize DD. " We just want to promote and encourage families to be engaged in their child's development."
This is one of several free screenings offered throughout the year. The next free screenings will be March 18 at Minster Elementary School from 4 to 6 p.m.