The Auglaize County Commissioners made their appropriations for the county budget in 2019.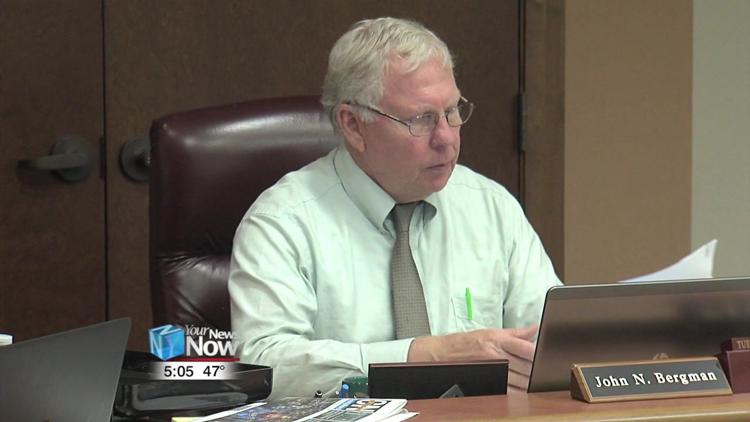 The commissioners made those appropriations last week, and commissioner Doug Spencer says that they were able to meet all of the requests that were made by elected officials and department heads throughout the county.
The new budget has just over a 6 percent increase from the county budget in 2018. Spencer says that by being able to meet those requests made by officials, running the county should be a much smoother task going into the new year.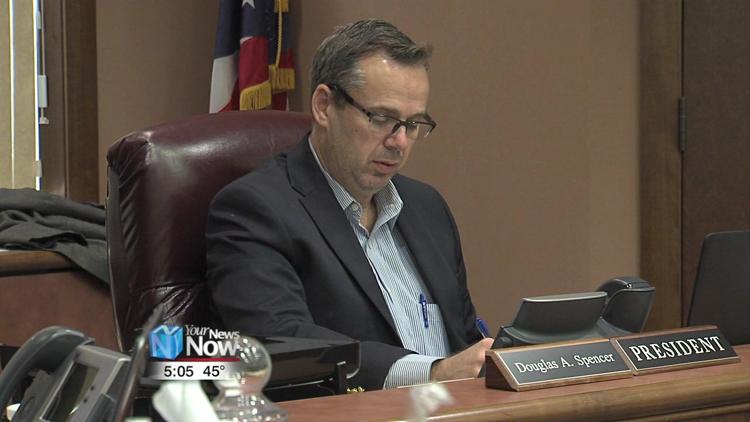 "We want to make certain that we provide the services that Auglaize County residents expect and deserve, and with this appropriation able to definitely do that," said Spencer. "It's a little bit of an easier task when all of your revenues are increasing and you have a good carry over balance that's coming over from the year before."
Spencer added that the county has lost $400,000 annually since the state pulled back the Medicaid sales tax.