An Auglaize County church gave their support of Paris' Notre Dame Cathedral after the fire that devastated the 850-year-old church earlier this week.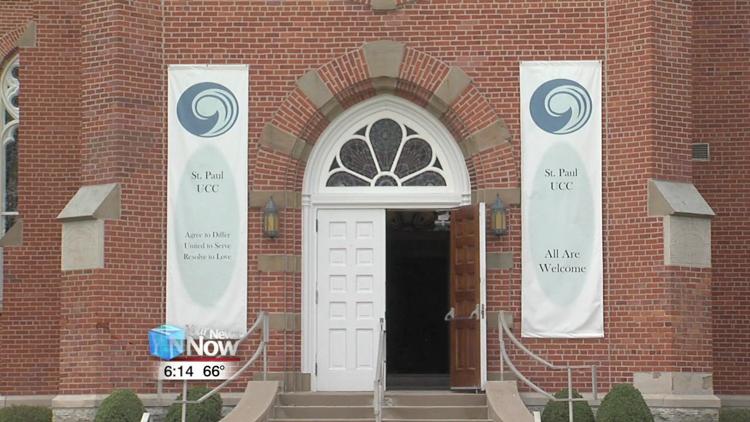 St. Paul United Church of Christ in New Bremen joined churches around the world in ringing their bells for seven minutes at 2 p.m., the local time that the fire broke out in the historic cathedral. The church wanted to join in the bell ringing because they feel called to reach out and share their faith with those beyond their local community.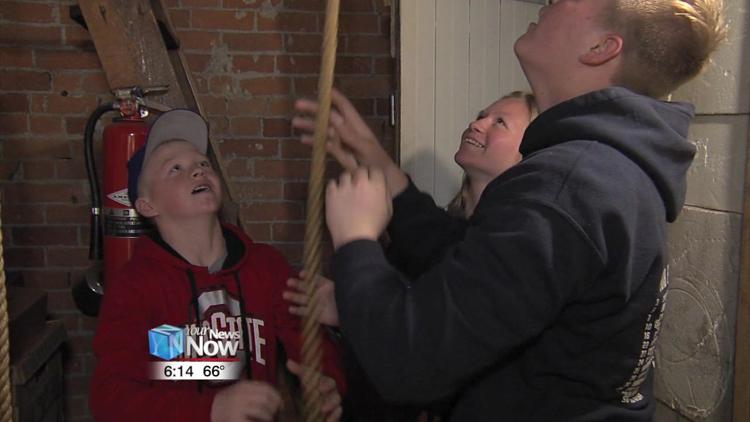 "Our mission is primarily to see Jesus in everyone around us and to reach out to the community so we're as community focused as we can be," said Sr. Pastor Becky Erb Strang. "We don't want to be a self-contained congregation. We want to be a congregation that reaches out not only to the community, not only to the nation but to the world and that's what our intent is."
Strang says they also had the three black churches that were burned in Louisiana in their thoughts as the bell rang.