About 130 special needs students from the area had the chance to have some fun at a prom put on just for them.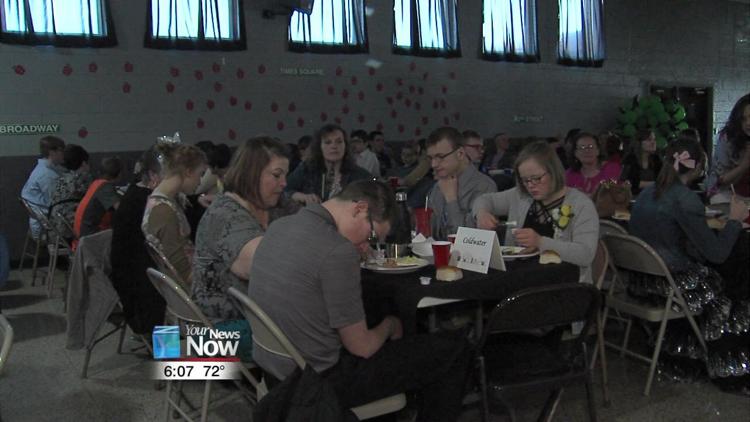 The dance was hosted at the St. Marys Local 200 Union Hall by the Auglaize County Educational Service Center with support from the community. The Auglaize County ESC provides classes for students with disabilities in school districts all around the county.
Every year, prom is put on for the high school and adult students that attend the education service center as well as programs from Allen and Mercer counties as a chance to experience what it's like to be at prom - an opportunity that many of these students may not have again.
"We like to include our students in as many things as possible, and a lot of our students need extra staff support that usually isn't available in the evening, so this is a chance for a student to get the same things that their high school counterparts can get with the support of the staff that they may need," said Cindy Oliver, an intervention specialist for the Auglaize County ESC.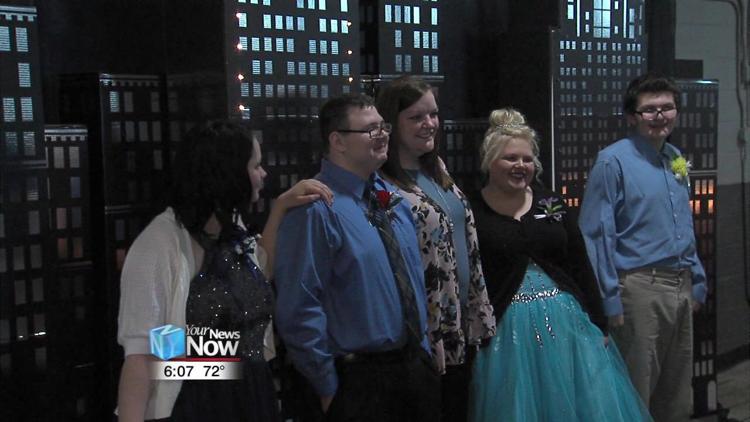 With this special chance to have some fun, the students in attendance say that being social is the best part of the afternoon.
"My favorite part of the prom is dancing with boys," said Peyton Evans.
"I danced with my boyfriend and with my friends," said Madison Henschen.
The prom is hosted by a different county program each year, with the other counties bringing in students to attend.