After 167 years some things are bound to change at the Auglaize County Fair, but there are still some classics that fairgoers can count on seeing year after year.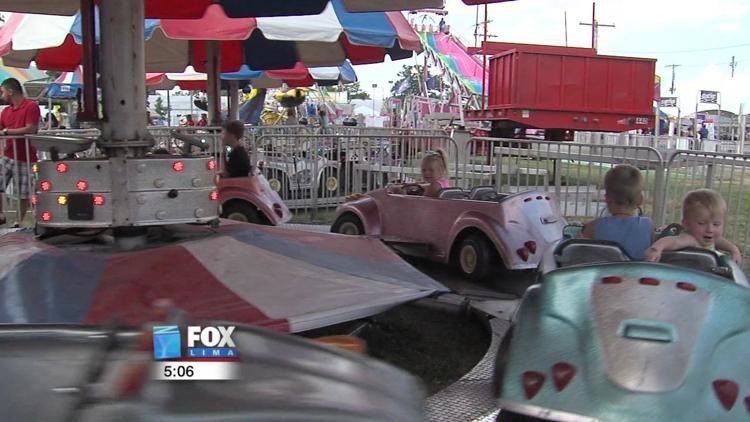 One of those Auglaize County classics is the cane ring toss booth run by the Helms family. The booth has been a staple at the fair for the past 70 years, and with their third generation now running the show, it's become a tradition for their family as well.
"It's as much a tradition for us as it is the fairgoers to be here," said both owner Darren Helms.
"We like to see [the fair] come, we like to see everybody we know," said Helms' wife, Dee. "The days are long, the days are hot, but it's always a good time."
Along with those things that stay the same, new favorites are popping up every year.
Food truck "Our Melt Bar" set up shop at the Auglaize Fair for the first time, and say with new events it's always a learning curve to figure out what the people want the most.
"We kind of try to cater to the area," said owner Amy Shenkle. "Some places we go one thing will sell a lot more than another so we stock our truck a little differently. For fairs, we especially like to add a breakfast sandwich in the morning for the barn kids. After they're done with their morning chores, they're all hungry."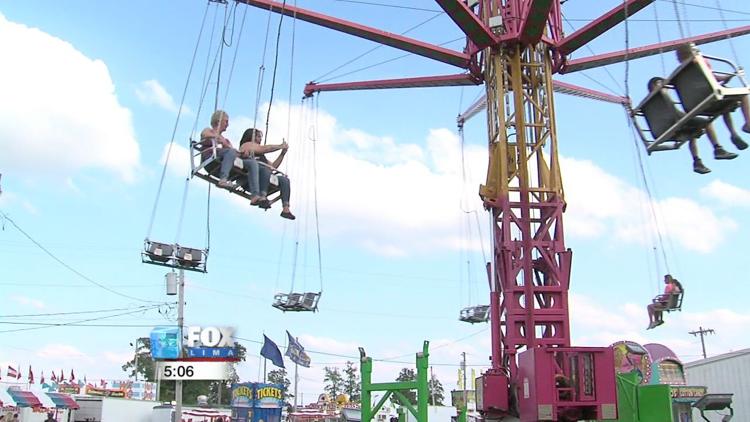 A new ride company provided the thrills for this year's fair as well. Even though Amusements of America could not set up as early as the last company did, they were able to bring in bigger and more impressive rides for the community to enjoy.
"It just adds to the atmosphere," said Fair Board Manager Ed Doenges ."I mean, everybody likes to come into the fair and ride rides. When you can see them from further away, it looks like you got something a little bit better than what we had last year, and we do think we have something better than what we did last year so it's been good this week.
The fair could see yet another new ride company next year if it means they will be able to have the rides up and running on opening day...something they were unable to do this year.