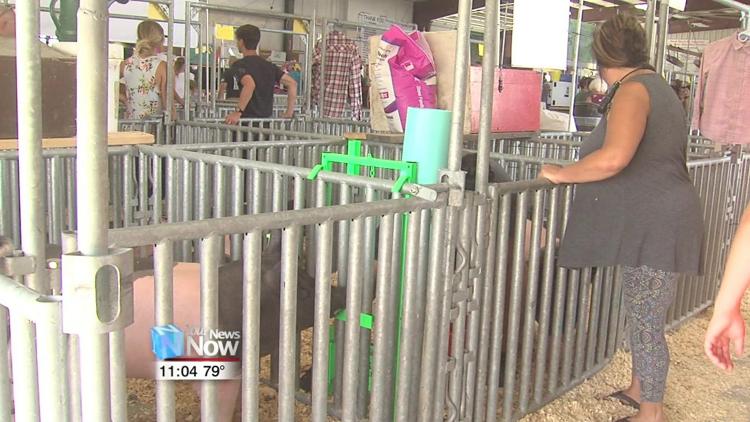 The Auglaize County Fairgrounds officially opened their gates to kick off the 167th Auglaize County Fair.
Along with the usual favorites, the fair has added a couple of new attractions this year, including pony pulls. Thrill-seekers can also look forward to new and bigger rides as the fair tries out a new ride company. It takes a lot for the fair board to get everything in order and it's something they say they couldn't do without the support of the community.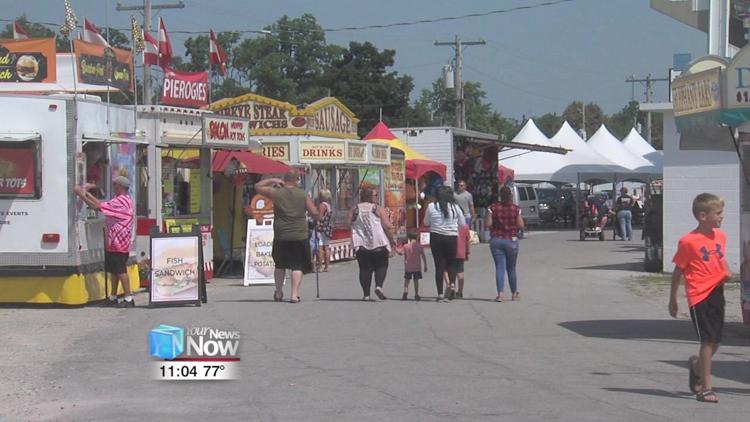 "When it comes to getting things done at the fair, it's not just the fair board putting this thing on," said Auglaize County Fair Board Manager Ed Doenges. "We have a lot of good people out there that help us get this thing done and put it together, and they all come out and enjoy it. It shows I think, we've got a great community and a lot of great kids come from this area."
The gates will be open through the August 3, and during the week you can catch all of us here at Your Hometown Stations as we go live from the Auglaize County Fairgrounds for our 6 pm newscasts.