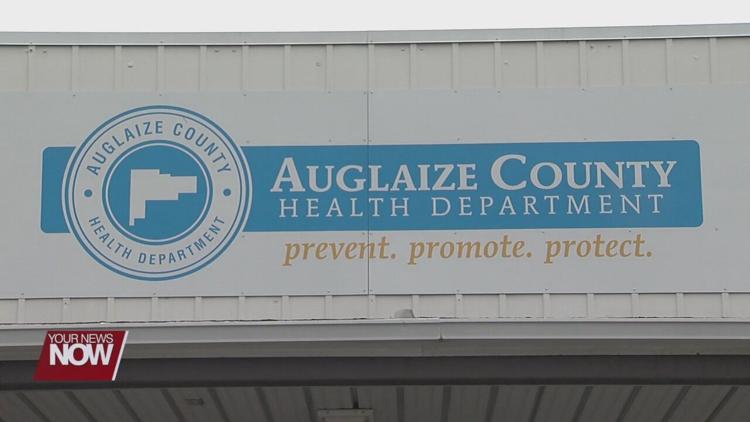 Auglaize County was seeing a dip in COVID-19 cases recently, but now their health department says that reported cases are going up once again.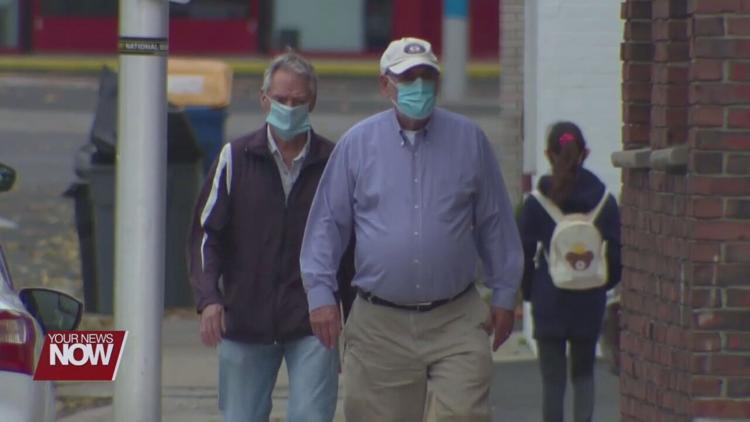 The Auglaize Health Department says that they were noticing a slowdown in new cases before the holiday season. But now, they suspect that the holidays did play a part in the recent uptick, and urge people planning to get together for the remainder of the season to celebrate safely.
"As much as we can, we're trying to get the message out about practicing safe holiday celebrations," said Oliver Fisher, Auglaize County health commissioner. "If it's celebrating in a larger area rather than close, and if you can, spread people out and keeping the same households to the same table."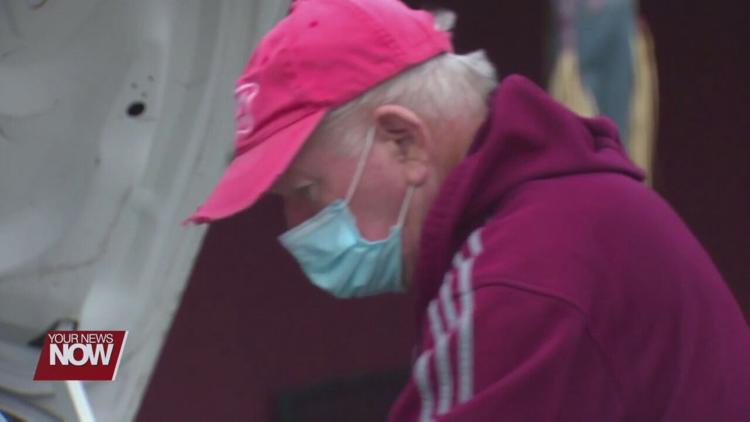 The health department added that community spread, in general, is a continuing issue as well.